Data Driven
Content Marketing
---
As Zeo, we have supported more than 500 different brands to be more successful in digital. Our story begins in 2006, when we started Turkey's first SEO blog in this field. As an agency that has grown with the power of SEO, we have many successes that we can share with you in the field of content marketing, where we are highly experienced, thanks to the solution suggestions we produce as a result of detailed analysis.
Our
Content Marketing Services
---
We are here for brands that want to enter the heart of their target audience in their market with the power of content marketing. Contact us now to produce the right content strategy with market dynamics and grow your brand.
For those who don't know
What is Content Marketing?
---
It is extremely important not only to reach the target audience but also to keep this audience. Achieving this success with engaging content and the right distribution strategies is the main focus of content marketing.
For the beginners
How is Content Marketing Accomplished?
---
We can say that determining the target & strategy and creating a comprehensive keyword study are the key elements of content marketing work. These elements enable us to make the right decision about what kind of content we should produce.
How does the Zeo team Approach
Content Marketing?
---
Determining the content strategy, content production, publishing the content and then measuring the performance of the content are the primary topics of the main business process of the Zeo team.
However, there are many steps that need to be taken and followed under all these topics. As Zeo Agency, we share the following process with our customers in order to provide the best experience to them for the content and orientation marketing and for them to get the best conversion. In addition, we also provide training support according to their needs.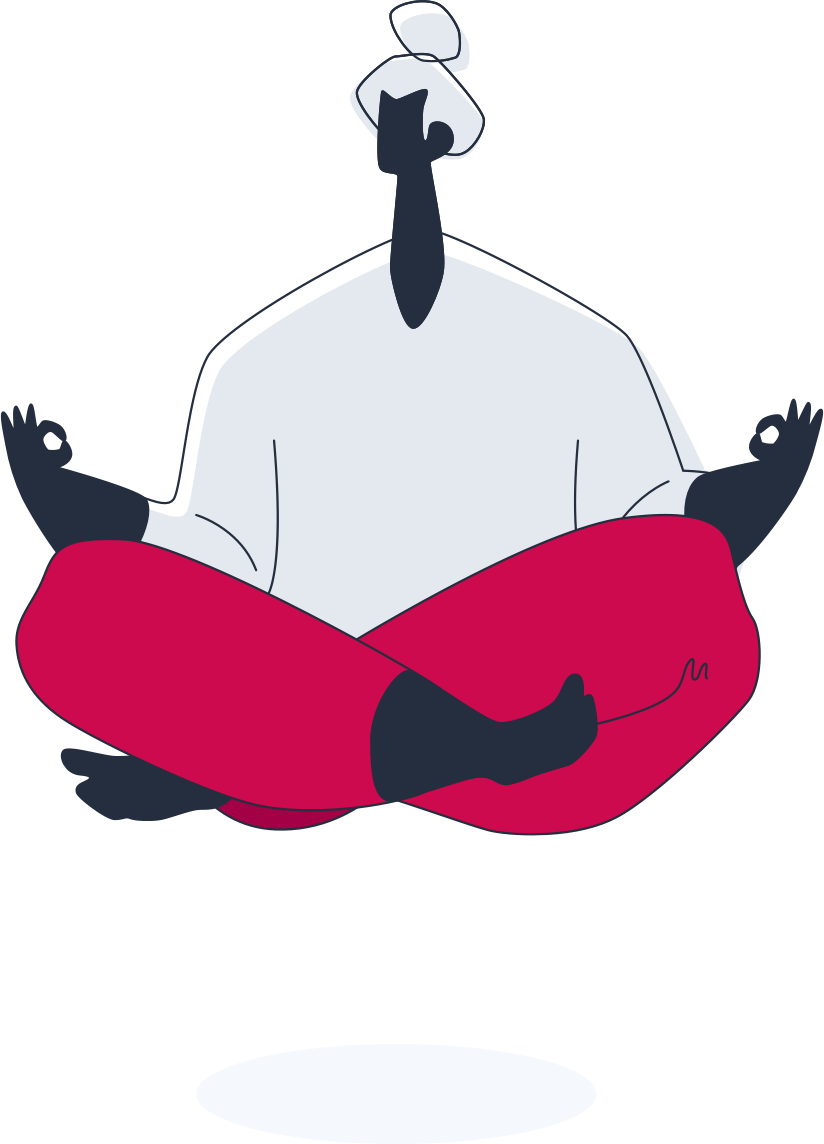 Content Marketing Process
---
It is not possible to talk about a uniform content and orientation strategy as the goals of brands in content and orientation marketing may differ. The content and orientation strategy should be tailored to the goals and needs of the brand. At the start of the process, during the orientation research at our initial meeting with the brand, we ask the right questions to understand all the requirements, and then we set up a strategy by prioritizing the works that will contribute quickly. However, if you want to examine how standard flow should be, you can take a look at the flow we've prepared for you, that is used in the Content and Orientation Marketing process:
Content Strategy
Analysis of existing content, Competitor analysis, Determination of targer audience, Determination of goals
01
Content Generation
Keyword analysis, Creating content requests, Content training
02
Publishing Content
Publishing on the website, Publication in social media accounts, Email marketing, Outreach
03
Performance Measurement
Data analysis, Analysis of targets, CTR optimization
04
Our Clients'
Thoughts about Zeo
See our SEO clients' thoughts about Zeo team and Zeo's work.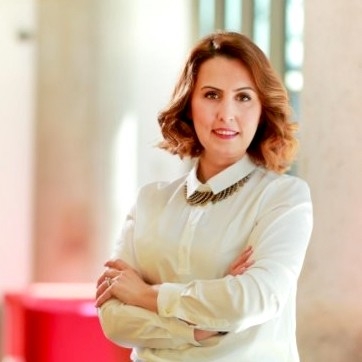 We were working with a global supplier on SEO before. Accessibility and process management were a little more difficult with these teams. At the same time, in terms of budget, global suppliers were more costly for us due to exchange rate differences and man/hours. When we started working with Zeo, we first went through an audit, fixing the results and problems. After these processes, we placed SEO in a strategic place for digital marketing and created an always-on SEO strategy for our brands and implemented it step by step.
Didem Namver, Sr. Head of Digital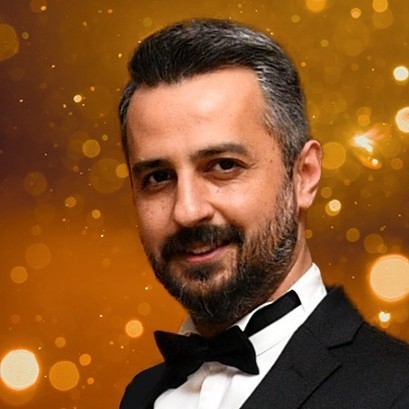 We strictly follow the regulations and algorithms that can change at any time; We need to act quickly. At this point, Zeo has become a partner that meets all our expectations with its professional, innovative and solution-oriented approach. The Zeo team has become a stakeholder in success by looking at our optimization processes and our brand as their own value. As the Acıbadem Healthcare Group family, we would like to thank all the Zeo team, who work tirelessly, constantly improve, and do not compromise on keeping their energy high under all circumstances!
Emre Baykal, Director of Digital Marketing
SEO clients'
Case Studies
---
In our opinion, a real success makes itself mentioned a lot. Moreover, in areas such as SEO and Performance where organized work is needed, this success is the result of a true team work. We sat before the camera with our clients which we created great jobs together and talked about the processes that brought us this success. In our last video, you can view our work as a Case Study by Google, in which we have proven ourselves on the Performance side in addition to SEO.





About our Content Marketing consultancy
Frequently Asked Questions
---
In our opinion, having a strong vision in SEO is one of the most important values ​​that an agency can add to your brand. To set out to follow the analysis and data on this path. Every year we attend conferences like Mozcon, Searchlove and BrightonSEO as a team. A relatively large number of digitizations take place as embedding.
Largest digital marketing event
in Eastern Europe
We are the organizer of Digitalzone, the biggest digital marketing conference in Eastern Europe and MENA, which is held every October. At the conference, which we have organized for the 9th time in 2021, we bring together more than 3500 participants with more than 15 international speakers every year, enabling them to follow 360-degree digital marketing with all its innovations.
At our Digitalzone Meetups events, they talk about a certain concept with the participation of a leading digital marketing expert and one of Zeo professionals every month. Meetups, which we organized for the 37th time last December, offers free network and information transfer to an average of 350 participants every month.