Google Ads Management
Performance Marketing Consultancy
---
Until today, as Zeo Agency, we have supported more than 300 different brands to be more successful in digital. In Performance Marketing, we have achieved significant results in determining and implementing digital marketing strategies over a simple campaign management perspective with a data-driven approach to automation by solving data-related problems in a smart way by using technology.
A summary for those who do not know
What is Performance Marketing?
---
Performance marketing is a marketing strategy that covers all of the advertising works carried out on digital channels. It is a marketing method in which the strategies can be determined dynamically since it enables much more detailed measurement than traditional marketing methods.
Performance marketing has different purchasing options like cost-per-click (CPC), 1000 cost-per-mille (CPM), and so on. This also allows the choice of models for different marketing strategies.
For the beginners
How to run Performance Marketing campaigns?
---
In digital, performance marketing covers all areas suitable for advertising through digital marketing channels. While these are led by ads published in search results pages of search engines, websites within visual ad networks, social networks such as Youtube and Facebook are also among the areas where internet users can be reached in performance marketing.
Performance marketing is run based on campaigns over digital marketing tools such as Google Ads, Yandex Direct, Facebook Ads, LinkedIn Ads, and their performances are also tracked through these tools. The special campaign offers and costing strategies are included in each digital marketing tool specific to them, as well as machine learning-based bidding strategies, creation of customized audiences, and targeting of specific audiences. Performance Marketing, which includes CPC (Cost Per Click), simplifies real-time ROI (Return on Investment) measurement.
Our Approach
How does the Zeo team approach Performance Marketing?
---
The Zeo team has an approach that is data and automated-oriented in Performance Marketing and a dynamic and interaction-oriented approach from a creative point of view.
While aiming at an accurate measurement of data, choosing the right bidding strategies, and creating detailed insights with statistical data analysis methods on the data-driven side; on the automation side, it provides a perspective on accelerating and enriching marketing processes by using technologies such as scripts and API technologies. In addition to effective data-driven campaign management and automated problem-solving capabilities, the Zeo team also focuses on creative solutions to enhance interaction. It performs landing page optimizations and A / B testing applications to improve the performance of campaign landing pages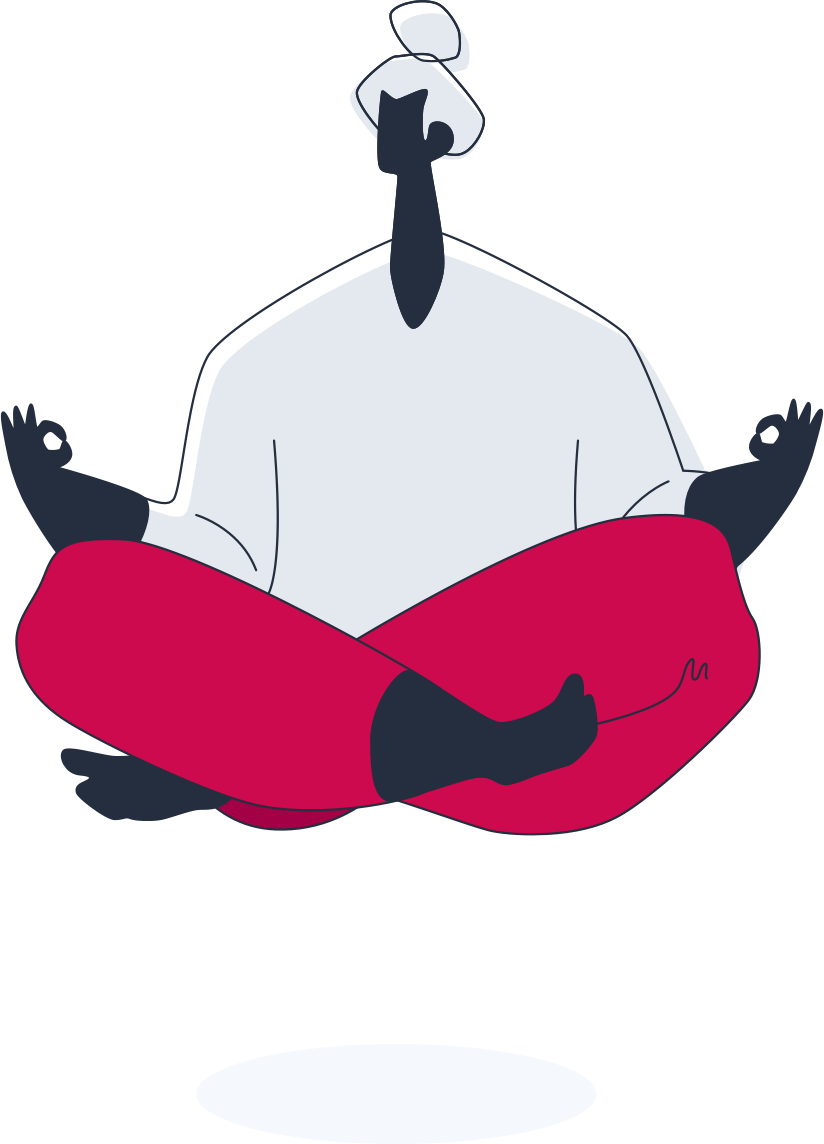 The Process of Performance Marketing
---
When we consider that each brand's priorities and needs are different, we cannot talk about a uniform Performance Marketing analysis process. When we start the Performance Marketing Analysis process, we create a project plan by prioritizing the works that will contribute quickly, by asking the right questions to understand the all the requirements during the start-up meeting with the brand. If we go before that, after we ask our potential customers about their product / service, during the preparations we make for the meetings, we prepare a preliminary analysis report that touches the issues we wish to mention, which may bring wins.
Market Analysis
Market Research, Cost Analysis of Biddings, Targeting Demographics & Locations, Budget Forecasting, Performance Analysis of Competitors
01
Consultancy & Account Management
Installing Conversion Tags, Existing Campaign Optimization, New Campaigns Setup
02
Measurement & Optimization
Analysis of Account Performance, ROAS/CPA Analysis, CTR and Impression Share Analysis, Competition Analysis of Market
03
SEO Müşterilerimiz
Zeo Hakkında Ne Düşünüyor?
Marketing Scientists with a love for SEO and a passion for data analysis and creative concepts.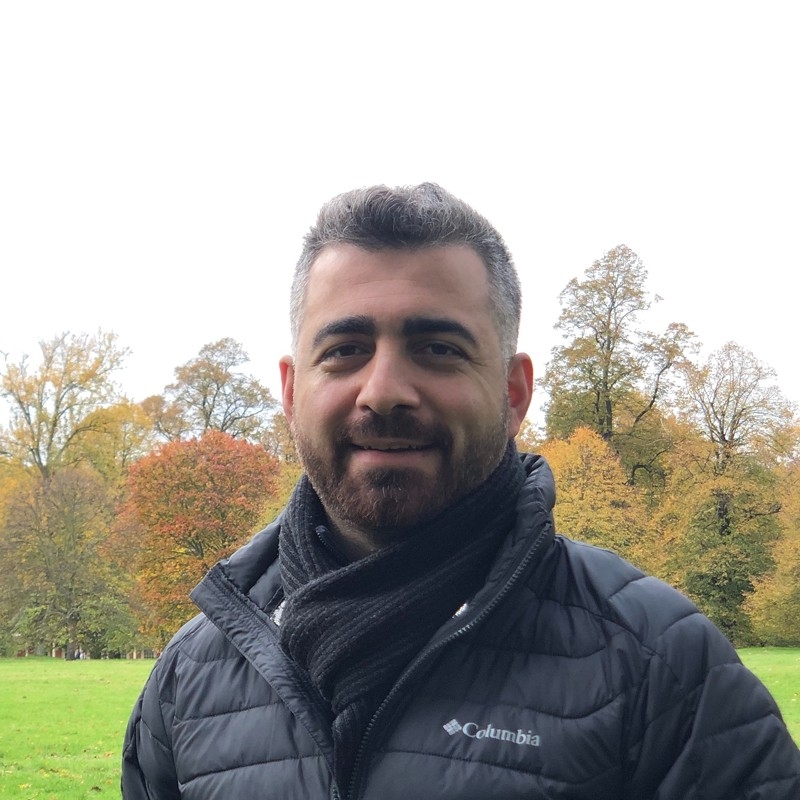 International success stories and the segmentation/diversity of Zeo Agency's customers were the main reasons for us to work with them in the first place. At the very first meeting with them, we were convinced by their knowledge. They think like us, they work like us and they behave like us. What differentiates them from other service providers is discipline and communication. After working with them, we observed a significant amount of increase in the digital channels of Foriba. Thanks to them, we acquired quality traffic and potential customers. That enabled us to have more meetings with good leads and affected sales directly.
Serkan Haşlak - Marketing Director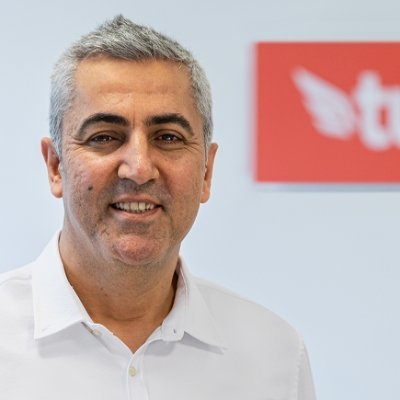 Before working with Zeo, we had important problems, especially in planning and measurement issues. Since we could not get complete measurements and reports, we have had serious difficulties in our evaluations. Zeo was to Evaluation of the data correctly in accordance with scientific rules was the most important issue for us. In Zeo, there is a culture of measurement and evaluation above all. We are impressed by the fact that their approaches are entirely data-driven. We are being made happy with the fact that they own the work they have done, they give perpetual feedback, and they are in a constant improvement cycle. We have discovered ways to get more customers by spending less together.
Dr. Kadir Kırmızı - General Manager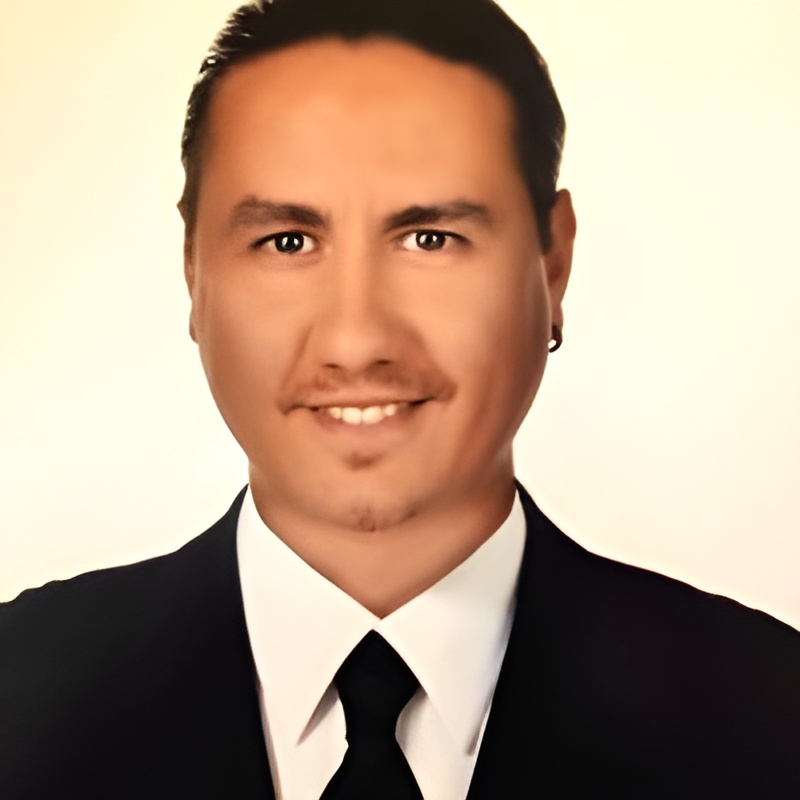 Before we started working with Zeo, we believed that we were unable to get a return on our investment in Google Ads and that we couldn't properly perform performance optimization. After we were sure that we have left campaign performance management to expert hands, we were able to direct all of our time to development and integration. Our "campaigns" were replaced by campaigns that are generated faster, that are localized without creating any burden on us with assistance from Zeo's business partners, that are constantly optimized, that can be tracked instantly via dashboards, with conversion tracking which can be interpreted with practical, detailed and intelligible reports. We see Zeo as a part of our team independent from the location.
Serhan Demirel - International Digital Marketing Manager
Zeo'lu Müşterilerin
Başarı Hikayeleri
---
Bizce gerçek bir başarı kendinden sıkça sözettirir. Üstelik SEO ve Performans gibi organize bir çalışmanın gerektiği alanlarda, bu başarı gerçek bir takım çalışmasının sonucudur. Birlikte harika işler yarattığımız müşterilerimizle kamera karşısına geçip, bize bu başarıyı getiren süreçler hakkında konuştuk. Son videomuzda SEO'ya ek olarak Performans tarafında kendimizi kanıtladığımız ve Google tarafından Case Study olarak ele alınan çalışmamızı da görüntüleyebilirsiniz.
Performance Marketing Related
Frequently Asked Questions
---
Bu alandaki dünyaca ünlü Mozcon, Searchlove ve BrightonSEO gibi birçok konferansa katılan ekibimiz, dünya standartlarına uygun bir SEO sürecini hedeflenen pazarın dinamiklerine uygun bir hale getirerek uyguluyor.
Largest marketing
Event in East Europe
Her yıl ekim ayında düzenlenen Doğu Avrupa ve MENA'nın en büyük dijital pazarlama konferansı Digitalzone'un organizatörüyüz. 2019'da 7. kez düzenleyeceğimiz konferansta her yıl 700'den fazla katılımcıyı 15'ten fazla uluslararası konuşmacıyla buluşturarak 360 derece dijital pazarlamayı tüm yenilikleriyle takip etmelerini sağlıyoruz.
Her yıl ekim ayında düzenlenen Doğu Avrupa ve MENA'nın en büyük dijital pazarlama konferansı Digitalzone'un organizatörüyüz. 2019'da 7. kez düzenleyeceğimiz konferansta her yıl 700'den fazla katılımcıyı 15'ten fazla uluslararası konuşmacıyla buluşturarak 360 derece dijital pazarlamayı tüm yenilikleriyle takip etmelerini sağlıyoruz.