Artificial Intelligence
Generative AI Consultancy
---
As Zeo, we have provided digital consultancy to over 300 brands in 11 years. Now we are combining our consultancy skills with our Generative AI consultancy service! Our consultancy team, which has undergone an intensive training program in the last 6 months and has very high analytical and problem-solving skills, is ready for you!
If you want to learn how Generative AI technology is changing the world, affecting you and your company, and if you want to create a roadmap to capture this change, we are here as Generative AI consultants!
What is Generative AI
in a Nutshell?
---
The word "generative" means "creating" or "generating".
Generative AI is a type of artificial intelligence system that mimics human-like thinking and creativity. Such systems can generate new data or content by analyzing data or examining examples. In other words, it can create analogs of things it has not seen before.
Leveraging Generative AI
For Beginners
---
While the AI world is running fast, we are forced to learn new things with our consultant team every day. Newcomers often start the day with the question of how I can use artificial intelligence in my job. For this reason, in the very near future, the difference between those who use Generative AI and those who do not will become visible. Instead of drowning in many AI tools and optimization processes and falling behind the competition, learn how we can benefit your industry and your company! In this process, we welcome you to our Zeo Blog AI column to reinforce your learning process.
Yigit Konur, Generative AI Consultant & Strategist
Opinions about Generative AI
---
Generative AI, the point where creative intelligence meets machines, is one of the most striking inventions in human history. Businesses can now achieve the contributions offered by the unique thinking capacity of human beings with more intensive automation and processor support. We are very excited about the results of our Generative AI Consultancy service, which is a great opportunity for companies with this awareness, as well as a very exciting innovation for professionals who want to reveal their creative side more.
At Zeo, we have been helping you to keep up with the innovations that will help your business to move forward in the digital world with our accumulated experience since 2011. In the last five years, we have started producing our own software products, focusing on solving real-world problems and developing ourselves from an AI perspective, and we are proud to be able to offer our customers value beyond marketing. We look forward to working with you in your AI (Artificial Intelligence) transformation to bring unique and competitive value to your company.
Generative AI Consulting Process
---
Defining Needs
Questioning the feasibility of the project, Resource and cost analysis, Price Offer
01
Introducing AI Applications
Initiate the project and establish the resources and tools to build the project
02
Generative AI Consulting
Change consulting, data consulting, model selection and optimization
03
Counseling Care
Model audit process, safety and ethics control, ongoing support and maintenance
04
Consultants Who Successfully Completed Our AI Bootcamp
Opinions about Generative AI
Check out what our Generative AI consultants think about our work and artificial intelligence.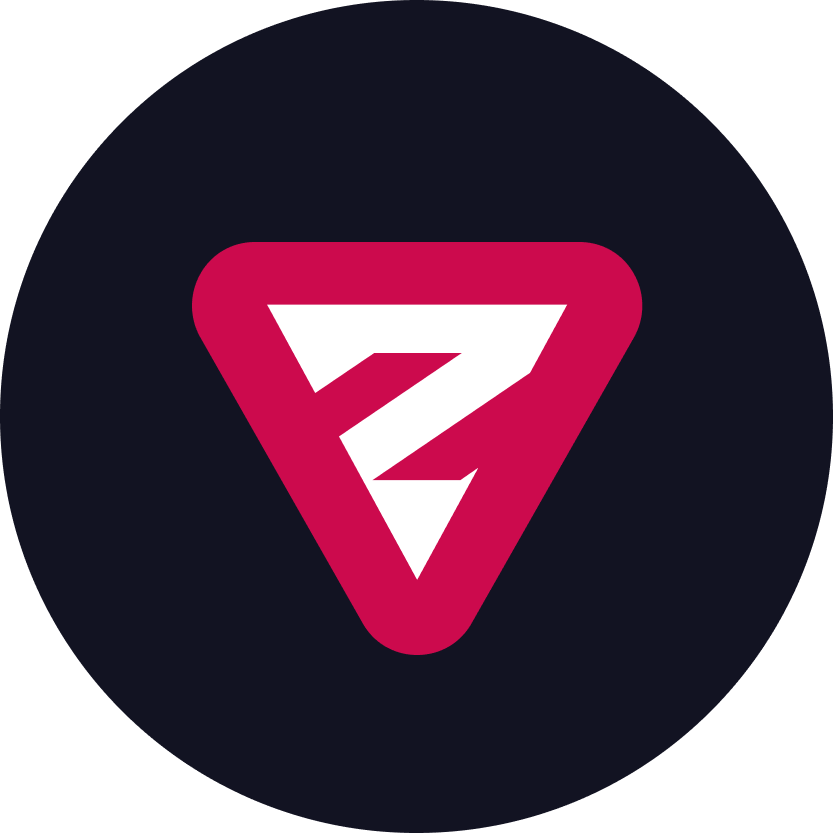 Generative AI has enormous potential to transform our daily lives and every industry it touches. As AI technologies continue to advance, generative AI applications continue to open new doors for creativity, problem solving and innovation. From realistic image, video and music production to pharmaceutical research and design, generative AI is enabling businesses to expand their boundaries. In this exciting future, I see generative AI applications expanding in scope and having a profound impact on many industries. E-commerce, healthcare, finance and many more will be able to leverage generative AI applications to create engaging and personalized experiences and optimize business processes.
The ability to generate unique content and solutions will open up new possibilities and increase efficiency.
Ozan Ketenci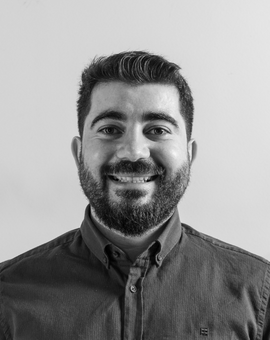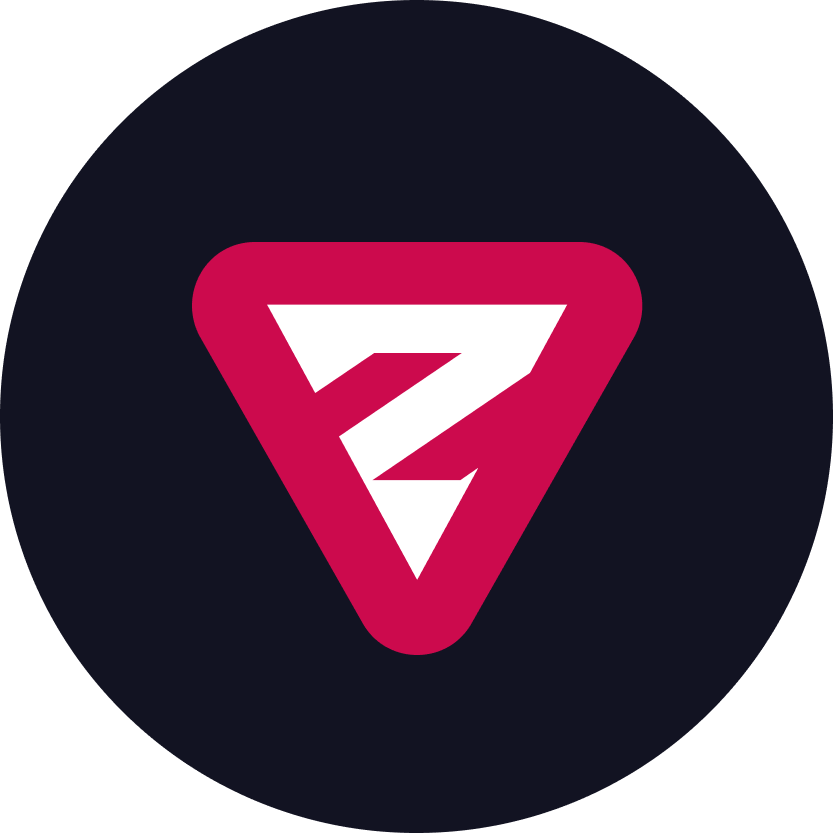 Generative AI has the potential to transform not only SEO and digital marketing but also other sectors and will play an important role in our lives in the near future. Over time, we will start to see strategies to bring personalized experiences to the forefront, to create more effective marketing strategies, to tire data faster and to take action. In addition to improving existing products or services, we are stepping into a future where we can optimize business processes, for example in customer communication. In the near future, organizations that cannot keep up with this development and innovations will be left behind compared to businesses that use artificial intelligence in their business.
You should start making plans on AI applications that you can use in your own sector without wasting any time.
Samet Özsüleyman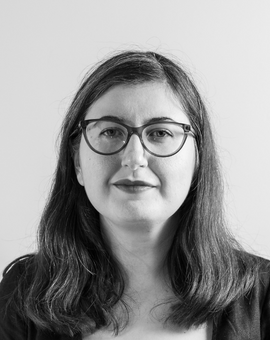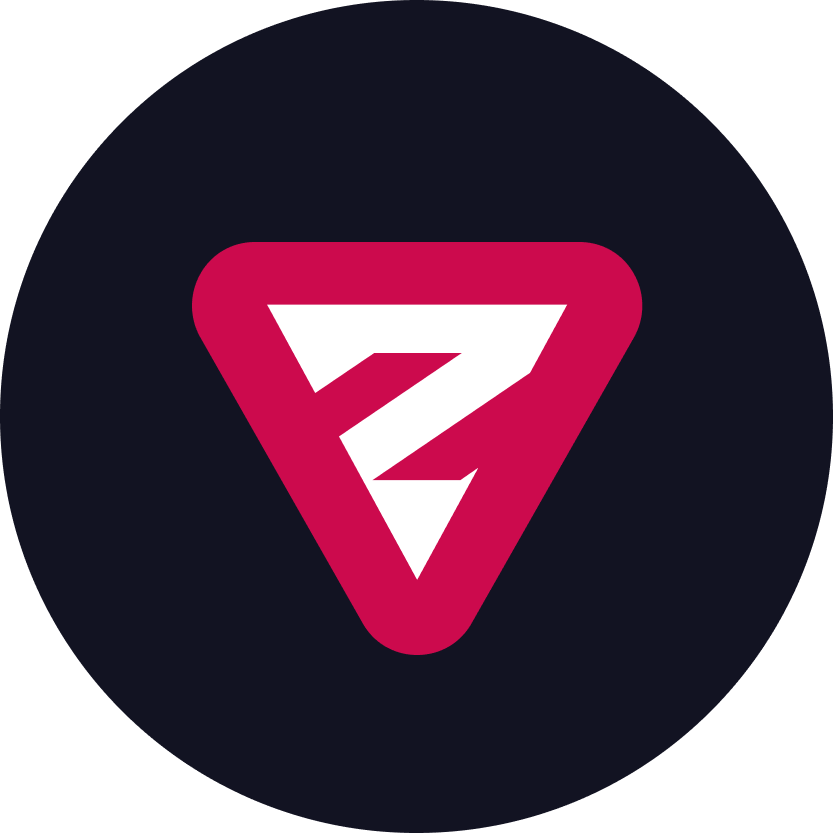 With the arrival of Generative AI technology on the scene, we are witnessing a transformation perhaps as impactful as the computer revolution. This technology marks a historic event with the potential to transform business and industries. For now, however, for most of us, Generative AI seems to be about using large-scale generative AI interfaces like ChatGPT in our work and daily lives. While this is a promising step towards the future, we are only scratching the surface of the technology's potential. Businesses that work on how they can integrate Generative AI models into their workflows and customer processes, rather than just using technology to produce content, will gain huge competitive advantages in the coming years.
I believe that generative AI should be on the agenda of all boards of directors as soon as possible.
Hande Parmaksız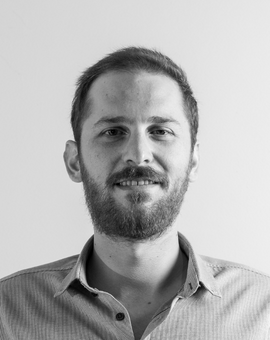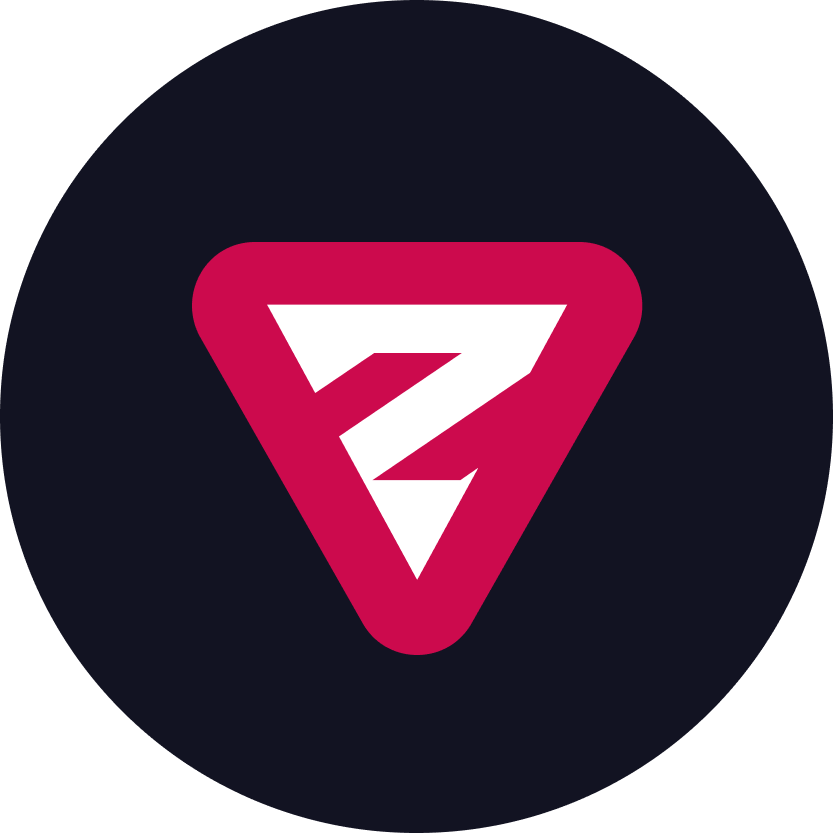 Artificial Intelligence is the most exciting technology with unlimited potential today and in the future. We are only at the tip of the iceberg, but AI is rapidly evolving and constantly improving. The potential of AI in many sectors has yet to be explored. Although it is currently making a huge impact in the digital sector, in the future we will see revolutionary breakthroughs of AI in different industries.
The potential of AI will expand even further in the future and no industry can afford to ignore this opportunity for efficiency and progress. With each new step, we will discover new dimensions, and we will see that AI has no saturation point.
Can Mutioğlu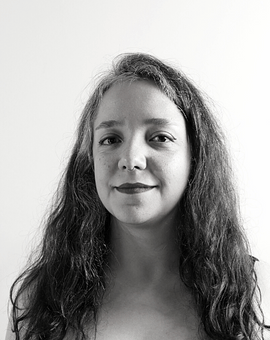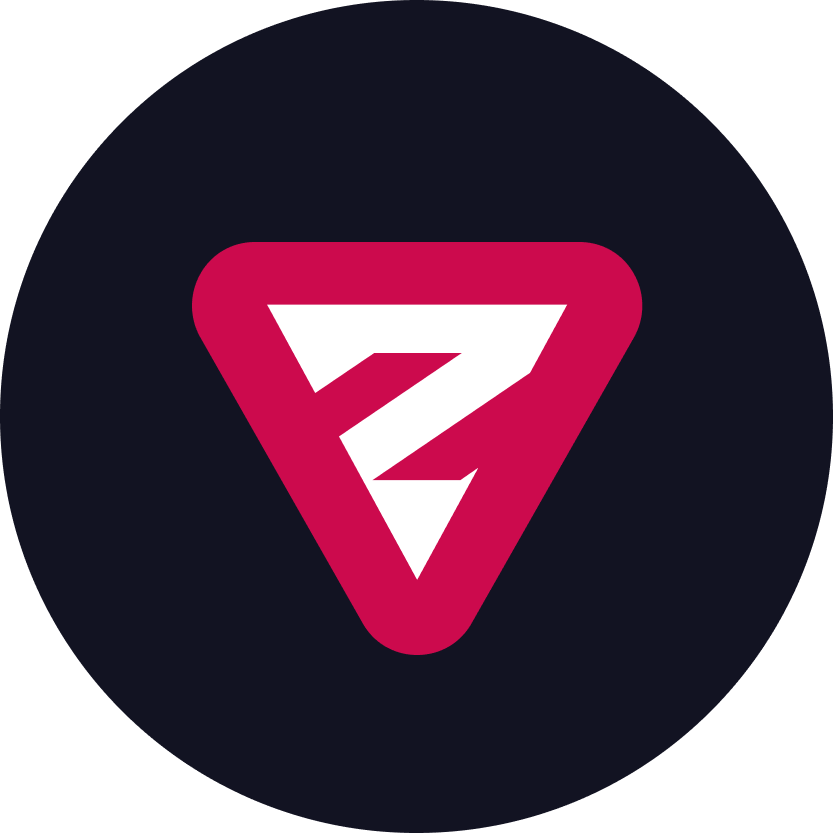 The development of generative AI by major technology companies is likely to have a far wider impact in the future. New dynamics are likely to emerge in creative industries such as art and design, as well as in more sensitive sectors such as health and finance. The newness of Generative AI in our daily lives also raises issues of ethics and risk. While this situation offers the opportunity to closely follow and experience fresh developments, it also harbors the most exciting potential of recent years.
I look forward to more uses for the benefit of society in the future of Generative AI.
Ezgi Gülsen Yaylı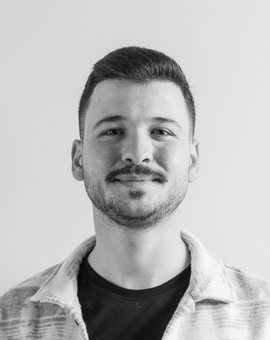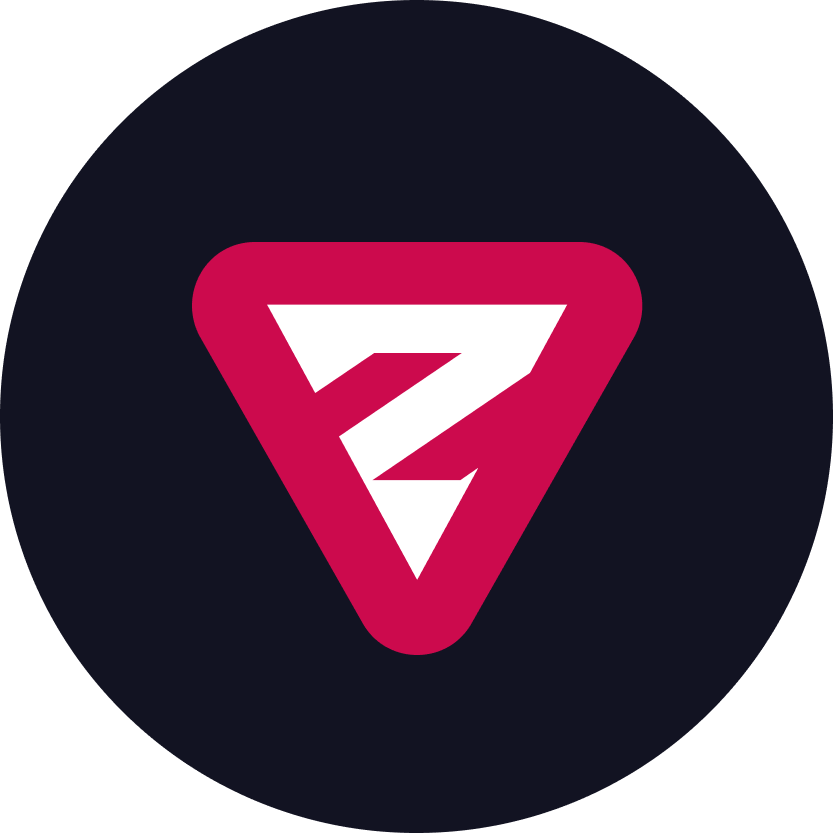 Generative AI, which has entered our lives in many areas such as image, video, text, design and games, will increase its importance in our lives day by day. I expect this structure, which is formed as a result of training artificial intelligence models, to bring about the creation of new tools and the perfection of these tools. In our daily work, we clearly observe how algorithms improve themselves and affect our work.
I cannot even imagine how effective it will be for the future when its impact on our daily lives has increased so much in such a short time.
Mert Vahit Demir
Artificial Intelligence
Trends and Applications
---
Watch our videos on Artificial Intelligence, which have been discussed and debated in the Digitalzone series so far.




Frequently Asked Questions
About our Generative AI Consultancy Services
---
What's in Zeo AI Content?
AI Content?
---
Zeo Blog
Generative AI
Check out our AI Blog dedicated to Generative AI. Stay up to date with the latest developments!

Experience Digitalzone Exclusive with an event audience made up exclusively of experts and an engaged community. Contact us to be included in this audience and benefit from our events for free!