2023 Q1 Energy Industry Report
We share with you our comprehensive 2023 Q1 digital marketing report for the Energy industry in UAE.
In this report, we examined the Energy industry in the UAE on a Q1 basis in 2022 and 2023, we have compiled trends and predictions for 2024, as well as changes in traffic volume, traffic shares of websites, channel usage, user intent, and keyword searches in the sector.
In 2021, the United Arab Emirates ranked sixth in crude oil production and fourth in petroleum liquids production in the Organization of Petroleum Exporting Countries (OPEC). United Arab Emirates' oil and gas sector contributes significantly to the country's revenue (Research and Markets).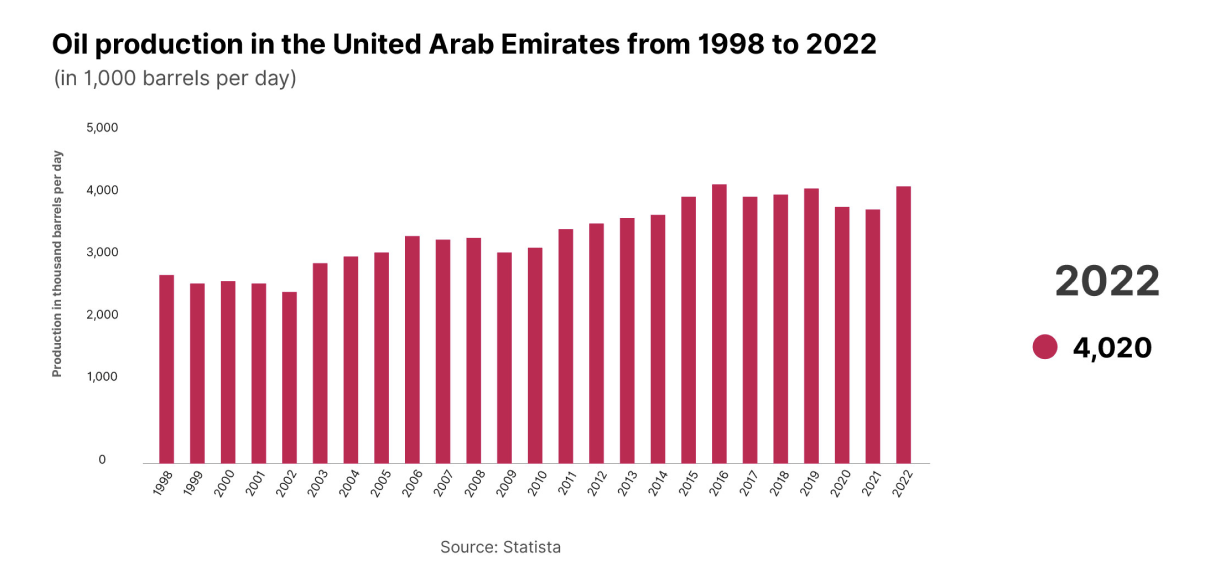 According to the research, by 2050, renewable energy is expected to be the largest energy source in the UAE with a share of 44%. Gas is seen as the second largest energy source with a share of 38%. The UAE aims to increase the contribution of clean energy sources to 50% by 2050.
In the UAE, mobile traffic in the energy sector is increasing while desktop traffic is declining. This is likely due to the widespread use of smartphones and better internet connectivity. Energy companies need to take this into account in their digital strategies. The fact that the organic channel is the highest traffic generator shows that SEO is a critical element in increasing visibility and connecting with potential customers.
The UAE is one of the leading oil exporters. It is important to balance both segments, for both traditional energy sources and renewable and sustainable energy. Artificial intelligence technologies have a growing potential in the energy sector. AI supports the energy sector to operate more efficiently and sustainably