The Core of Data Driven Marketing
Web Analytics Consultancy
---
Until today, as Zeo Agency, we have supported more than 300 different brands in digital to be more successful. During the data analysis process, we offer a rich range of services: from infrastructure studies focused on collecting detailed data about your visitors, to creating estimation analysis utilizing learning models; from data integration with third-party service providers to the creation of reporting interfaces.
Sub Services
Web Analytics Services
---
Understanding the data and improving the measurability is the core of our service offerings.
A summary for those who do not know
What is Data Analysis & Web Analytics?
---
Data Analysis in Digital is the completion of analyzes by selecting correct data analysis techniques after collecting data that have sufficient details with accurate methods in the structures of correct databases.
Finding the correlation between the metrics of the data in the existing data sources used, the conversion of the information obtained from these into test scenarios, extracting stories of the information obtained from the data using the correct visualization methods, and making data-oriented decisions as a result of all these operations are within the scope of the field of data analysis.
Determining the positions of players in a sector, examining the changes in dynamics within the sector according to time and other metrics, and interpreting the results of the actions taken can be given as examples of the subjects analyzed in the data analysis.
For the beginners
How to analyze data?
---
Data analysis is basically applying the correct analysis method within statistical significance. It is important to know that correlation is not necessarily a causality every time, and the results obtained should have certain margins of error, and the results of the analysis should be presented in a way that is reproducible.
Analysis process should always start with a "Why?" question and continue by thinking how to construct analyzes that can answer that question. The analyst should be aware that not all theories put forward may be accurate, and even that in some cases there may not be enough data and/or data sources available to reach an answer, and should always be on the lookout for new data sources.
Our Approach
How does the Zeo team approach Data Analysis?
---
We construct data analysis processes on finding extra and more efficient data sources and obtaining the highest level of information we can acquire from them.
We test the accuracy of the data we use in the analysis processes, act with the principle of not achieving any results rather than reaching a false conclusion, and we also present within which values the confidence intervals of the measurements we performed are distributed.
We do not limit our analysis to the tools currently used, we provide access to the most detailed data and external sources available, we collect data with data mining techniques, and present the most detailed analyzes available in today's world by using machine learning and deep learning techniques.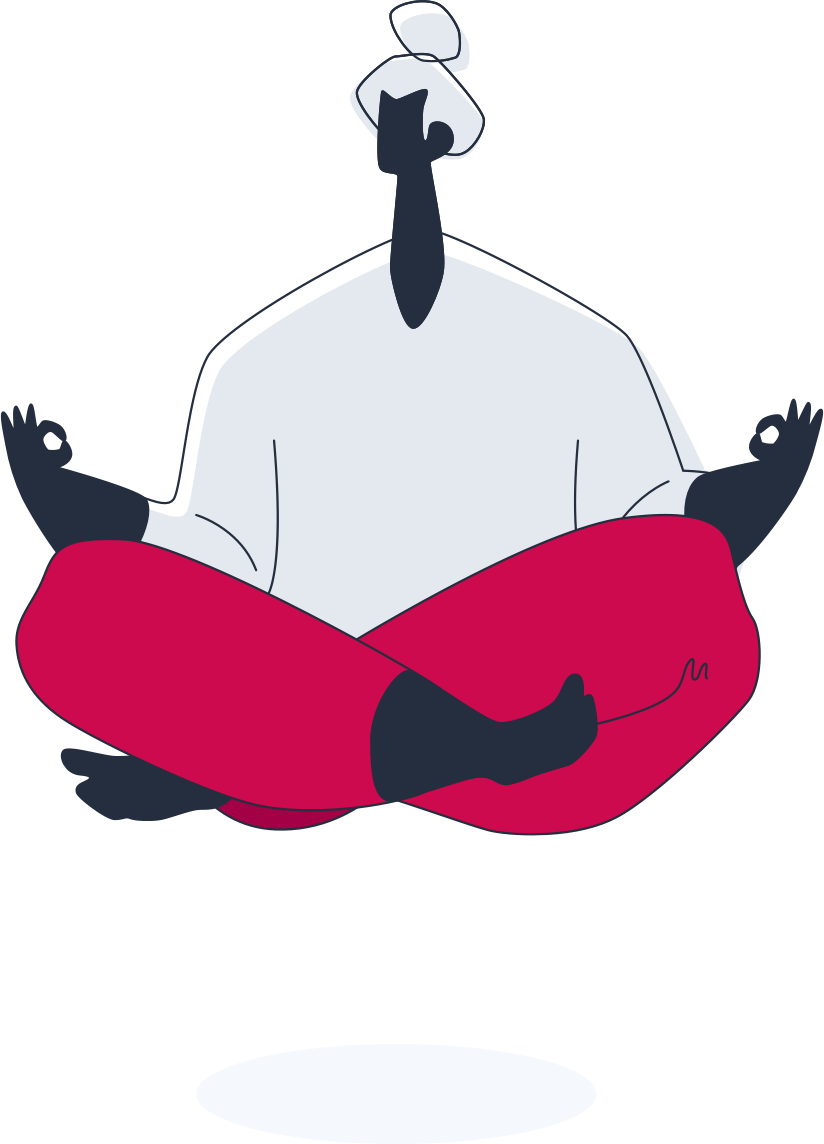 The Process of Data Analysis for Web Analytics
---
The Process of Data Analysis must be constructed with the right structure. We will follow the world-class approaches to data analysis to provide new perspectives for the decision-making process. By following the latest tech advancements in the open-source world, specifically from marketing world's giants Facebook and Google, we help you to make proper time series analysis, data clustering, and feature engineering to create useful inputs for the machine learning libraries. To make this happen, we collaborate with your internal team which can provide more information about the story of data.
Determination of the Problem
Preliminary Analysis, Analysis of The Problem, Deciding About The Solutions
01
The Analysis of Data & Data Cleansing
Analyzing The Data Collection Methods, Data Cleaning Process, Identifying Additional Data Sources, Preparing Data for Analysis
02
Data Analysis & Progress
Creation of Hypotheses, Basic and Advanced Data Analysis Approaches, Evaluation of Outputs, Transforming Outputs into Actions
03
Our Clients'
Thoughts about Zeo
See our SEO clients' thoughts about Zeo team and Zeo's work.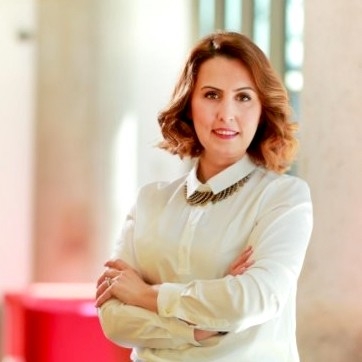 We were working with a global supplier on SEO before. Accessibility and process management were a little more difficult with these teams. At the same time, in terms of budget, global suppliers were more costly for us due to exchange rate differences and man/hours. When we started working with Zeo, we first went through an audit, fixing the results and problems. After these processes, we placed SEO in a strategic place for digital marketing and created an always-on SEO strategy for our brands and implemented it step by step.
Didem Namver, Sr. Head of Digital
SEO clients'
Case Studies
---
In our opinion, a real success makes itself mentioned a lot. Moreover, in areas such as SEO and Performance where organized work is needed, this success is the result of a true team work. We sat before the camera with our clients which we created great jobs together and talked about the processes that brought us this success. In our last video, you can view our work as a Case Study by Google, in which we have proven ourselves on the Performance side in addition to SEO.




Data Analysis Services
Frequently Asked Questions
---
In our opinion, having a strong vision in SEO is one of the most important values ​​that an agency can add to your brand. To set out to follow the analysis and data on this path. Every year we attend conferences like Mozcon, Searchlove and BrightonSEO as a team. A relatively large number of digitizations take place as embedding.
Largest marketing
Event in East Europe
We are the organizer of Digitalzone, the biggest digital marketing conference in Eastern Europe and MENA, which is held every October. At the conference, which we have organized for the 9th time in 2021, we bring together more than 3500 participants with more than 15 international speakers every year, enabling them to follow 360-degree digital marketing with all its innovations.
At our Digitalzone Meetups events, they talk about a certain concept with the participation of a leading digital marketing expert and one of Zeo professionals every month. Meetups, which we organized for the 37th time last December, offers free network and information transfer to an average of 350 participants every month.