What is Tiktok SEO? 6 Steps to TikTok Video Optimization
---
TikTok, which offers users video clips between 15 seconds and 3 minutes, is a social media platform that 67% of Generation Z actively uses. It differentiated itself from other social media platforms in a short time by offering both more content consumption in a short time and broad concepts with viral sounds and music.
The platform, which enables content creation in many different concepts, has shown that it is one of the essential resources for both brands and content creators to grow their audiences as the website with the most online traffic on Google in 2021.
In addition to its growing popularity and frequent updates, there has been speculation that TikTok is becoming a search engine in its own right. One of the main reasons for this is that while it allows access to accounts, hashtags, or trends with any keyword entered in the search box, it also allows various queries through comments.
.
Of course, TikTok is not meant to be a comprehensive search engine like Google; unlike Google, it is a social media platform that focuses on finding content within the app rather than searching the internet as a whole. However, the opportunity for companies and content producers with the rapidly growing number of users should not be overlooked, as a large portion of users actively use TikTok for many things they want to research as well as entertainment.
Since the majority of users also produce their own content, it is very difficult to stand out without understanding the TikTok algorithm correctly. You can easily stand out from this competitive environment by considering the things you should pay attention to while doing TikTok SEO and video optimization, which we will talk about in the rest of the article.
Although no direct statement has been made by TikTok, as a result of the tests of many users, it has been observed that Google and TikTok are quite similar in terms of content optimization as well as search functions.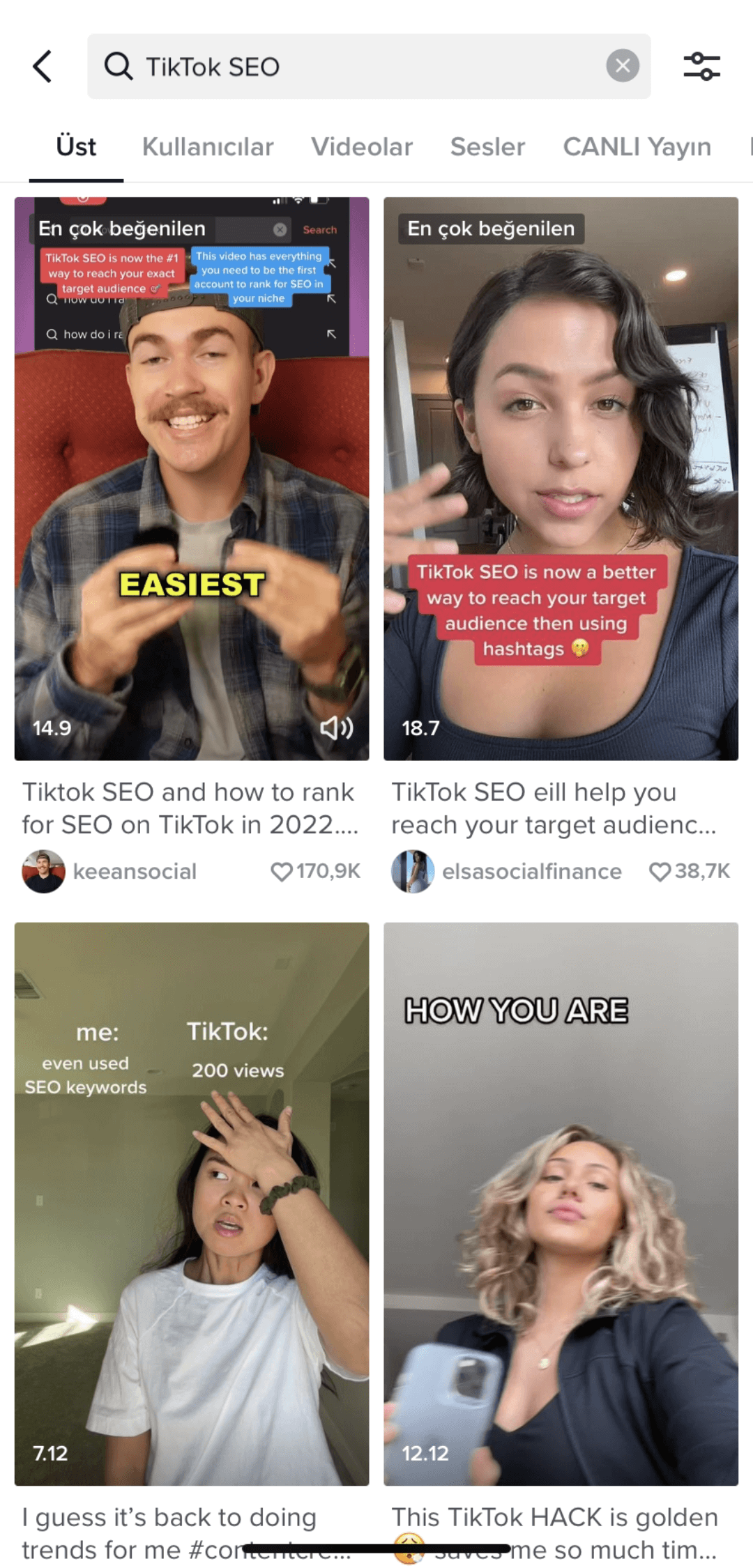 One of the most important similarities between Tiktok SEO with Google is that it focuses on providing the most relevant and highest quality content to its users. It focuses on showing the highest quality and relevant results in search results and does not include irrelevant videos on the "For You" page, which is customized according to each user's interests. Therefore, brands and content creators need a well-crafted TikTok SEO strategy to reach their targeted users.

Since reaching the right audience will increase your engagement rate and increasing your engagement rate will expand your audience, it is very important to know what you are doing from the first stage. With just a few points, you can improve your TikTok SEO strategy. Here's what you need to consider before going viral:
When creating your content, you should take care to use the most relevant keywords for your concept in your descriptions. Words you add just because they are popular may be detected by the algorithm and the video may not be shown to users. Instead, including other variations in your descriptions that are relevant to your video and that appear when you add your main keyword to your search box will directly positively affect your engagement rate.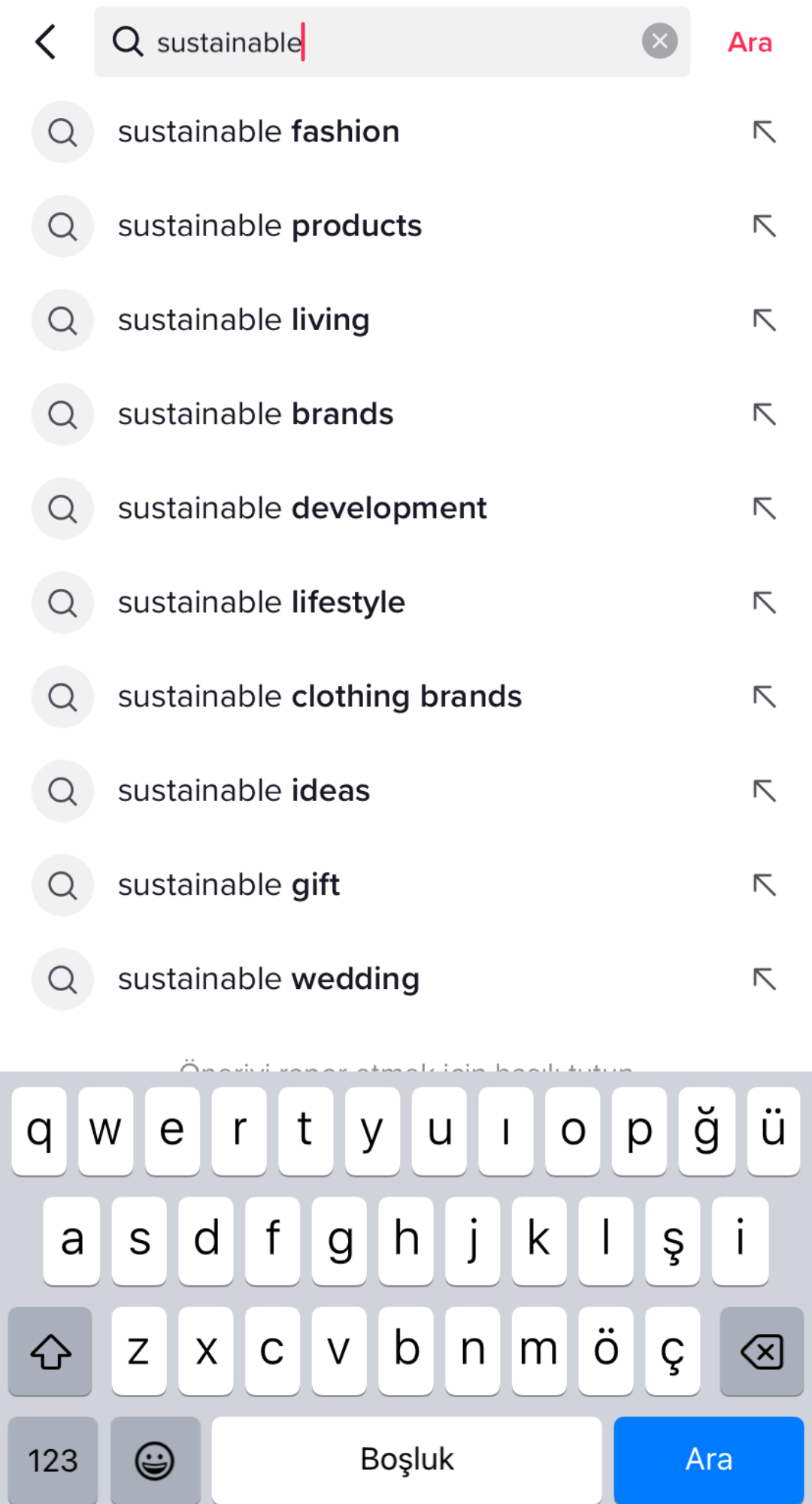 Use Your Keywords in Both Description and Videos
In addition to using your keywords related to your TikTok content in the description box, using them in the video itself is another effective way to increase your engagement rate. Like video descriptions, the TikTok algorithm also considers the text on the videos when listing search results on TikTok. If the video concept is not suitable for adding text, you can choose to hide your keywords so that they are not directly visible. However, text added in a readable format will attract the attention of users more and increase your watch time.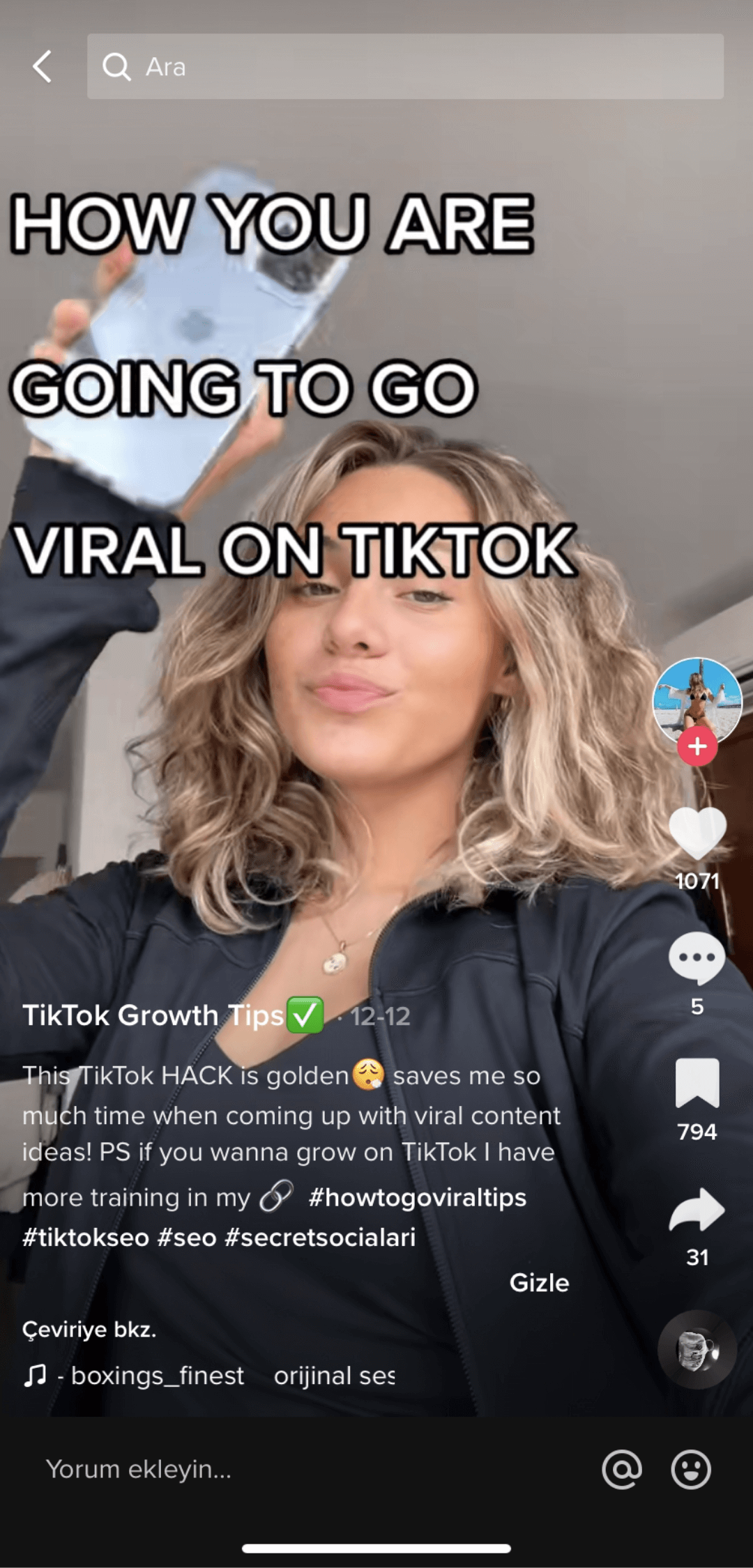 While the hashtags we add to the description section support us to increase our visibility, of course, there is a limit to this. Although TikTok has not made a direct limitation on this issue, it would be useful to take care to limit this number to a maximum of 5 so that your video is not perceived as spam and users are not prevented from displaying it on the "For You" page.
The sounds you will use in the background of your TikTok videos have a similar function as keywords. A user can access the video they are looking for through a word, or they can access it in a sorted order through an audio file. Therefore, not only hashtags or descriptions but also following viral sounds and including them in your content is one of the important factors that will increase your interaction rate.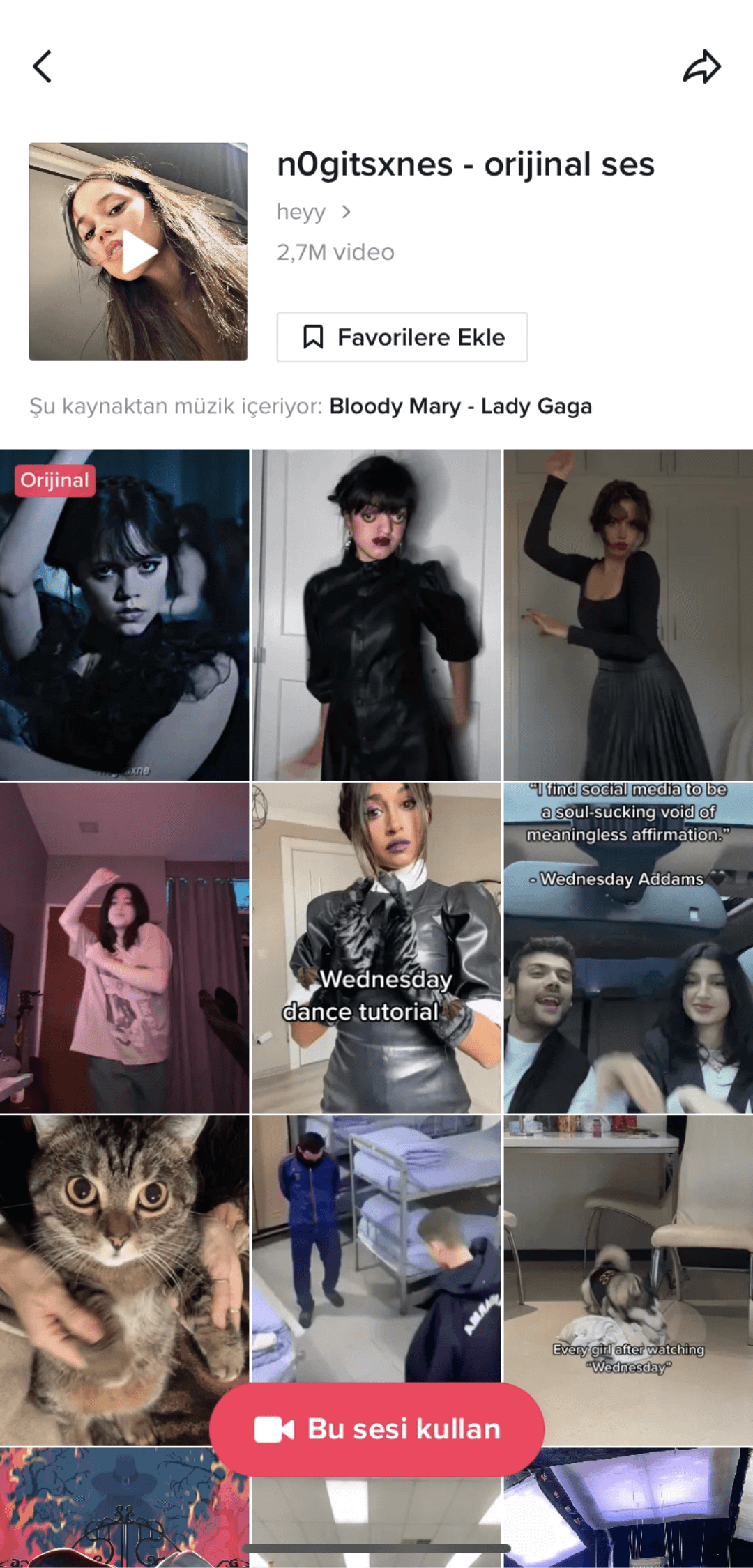 In case you are on the "For You" page when a user enters your profile to see more, the cover images of your videos are another important detail since they cannot access the video content without going through each video one by one. Specifying the content of each video on the cover image will allow users to spend more time on your account without getting bored.
​​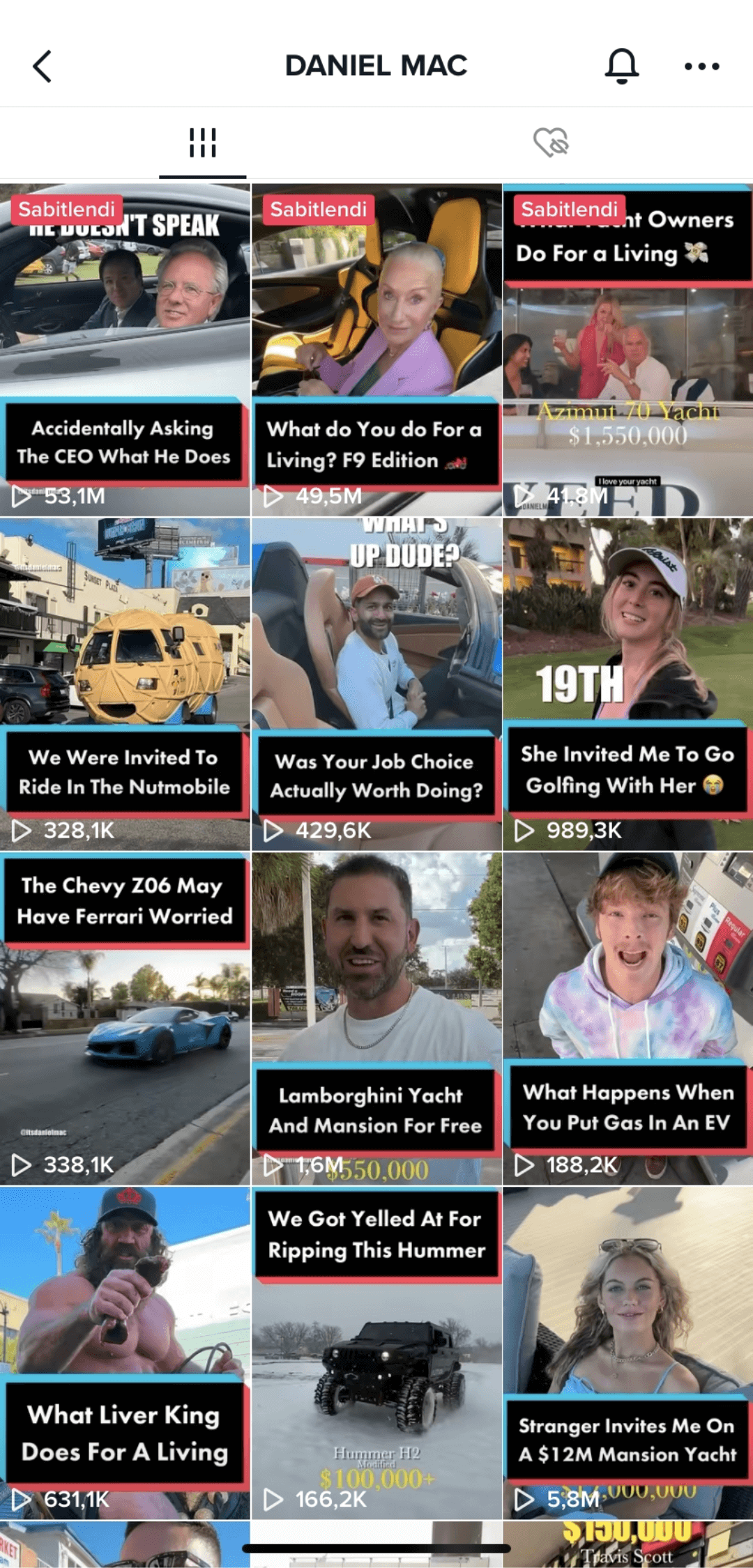 After performing all the items we mentioned and sharing the content, you should not skip analyzing it to understand whether your TikTok SEO strategy is working correctly. To measure your performance, you can take advantage of TikTok's own analytics tool for content creators for free.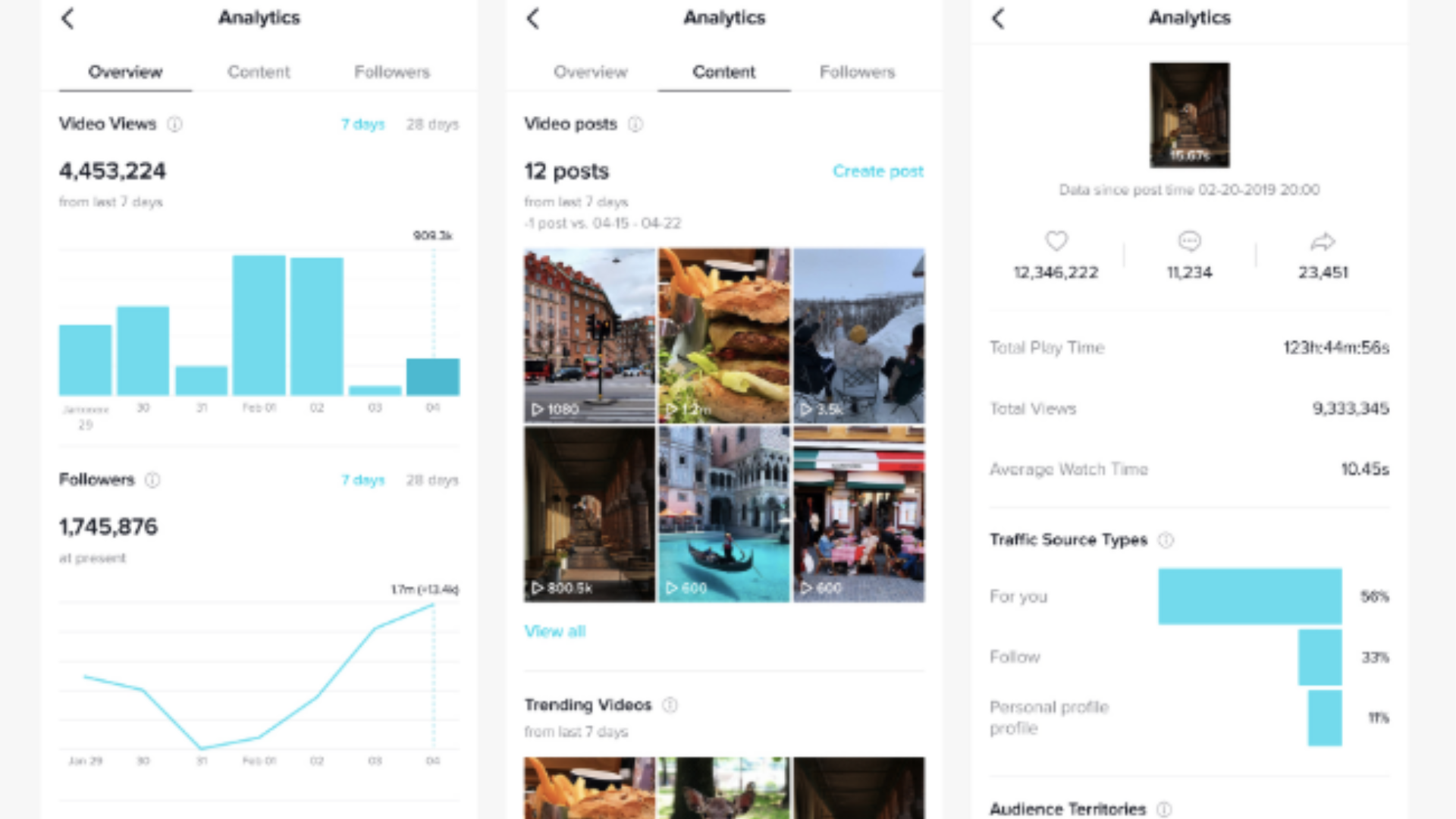 Source: https://blog.sharelov.com/guide-tiktok-analytics/
In closing, I would like to remind you that TikTok is not only a popular entertainment-focused social media application but also a rapidly growing market space.
TikTok, which allows you to grow your audience in a much shorter time compared to other platforms, is an important resource for content creators and brands from every field. With the right strategy, you can use the audience you will acquire to drive traffic to your website, perhaps to bring new users to the application you have developed, or perhaps to support your YouTube or other social media accounts. TikTok, which continues to expand its place in the market with great momentum, seems to become even more important in the near future, especially for content marketing.