Winner of the UK & EU & MENA Search Awards
Tailor-made strategies to maximize your results
---
Zeo is a digital marketing agency with a team of 50+ consultants. Using modern technology to make data-driven decisions is our competitive advantage. The world's most valuable brands, unicorn startups, and internet companies prefer to work with us to fulfill their digital potential.
Create your AI roadmap

Rand Fishkin
Founder - Moz & SparkToro
The Digitalzone conference organized by Zeo was one of the most interesting experiences of my life, both as a speaker and as a listener. The participants, the content, the venue and the interest of the organizers showed that this was an event not to be missed.

Yiğit Ertem
Ecommerce Web Channel & PIM Department Manager - MediaMarkt
As MediaMarkt, we have been working with Zeo for 6 years in a very tight and coordinated way to manage our SEO processes. We receive the highest level of feedback from Zeo on increasing and improving our organic traffic.

Didem Namver
Head of Digital Marketing & eCommerce - Pepsico
At Zeo, we are in contact with a team of experts who follow their work closely and respond quickly and clearly to the needs. They always take us one step further with their proactive suggestions and actions.

Ceyhun Burak Akgül
Co-Founder & Co-CEO
With Zeo, we increased the number of new users in organic traffic by 39%. Due to the fact that we work in a niche sector, they continue to provide detailed solutions and optimizations in coordination with our marketing team.

Emre Baykal
Director of Digital Marketing - Acıbadem Healthcare Group
The Zeo team has become a stakeholder in success by looking at our optimization processes and our brand as their own value. We would like to thank all the Zeo team, who constantly improve and do not compromise on keeping their energies high under all conditions!

Kaan Deniz
Founder at Jack Martins
Besides increasing our website's visibility in the UK with Zeo, the experienced team that closely follows its work and has extensive experience in its field has always made us feel like we are in the right place for SEO.

Murat Özkan
Head of E-commerce at GrandVision Turkey
While developing an e-commerce site instead of our old corporate website, we agreed with Zeo for site migration and all subsequent SEO activities. As of 2018, we are in the 1st place in 250 of the 500 highest-volume words we follow and on the first page in 483.

Mehmet Günden
E-Commerce Manager - Little Caesers
Among the prominent features of Zeo is that they are always solution-oriented and provide fast solutions. The analyzes, solutions and reports they share are always very satisfying and guiding. Since they always closely follow the technology and the trends in their fields, you can get answers to your questions as quickly as possible.
What can we do for you?
Our services
---
We bring the 'technical' and 'creative' together while serving our core fundamental services.
Every new client is an opportunity for having another award
Recognized by industry's best minds
---
Best Local Campaign
SEO
Zeo and their work with Aydem Perakende stood out, particularly for their smart use of ChatGPT to create summaries. This aspect of our work was highly commended in MENA Search Awards 2023.
Best Low Budget
SEO
With a limited budget and a smaller team, the campaign achieved impressive outcomes. The technical implementations were a strong point, and the ability to secure natural backlinks from high domain authority sources significantly enhanced brand awareness. This project is awarded in MENA Search Awards 2023.
Most Innovative Campaign
SEO
Faced with the challenges of recent changes by Google, this project demonstrated a significant achievement. The clear understanding of future strategies and the ability to deliver outstanding results in a highly competitive niche were noteworthy. The project was marked by strong future-proof tactics and innovative solutions in MENA Search Awards 2023.
Best Use Of Search
Finance
We won the Best Use of Search - Finance award for our work for RSS Interactive Paratic at the MENA Search Awards 2022 where the best companies specializing in PPC, SEO, and Content Marketing in various sectors are awarded. In work we won this award, we caught the trend in news site SEO studies, created content on topics that could be trending, and took action on issues with traffic potential.
Best Low Budget Campaign
SEO
We won the Best Low Budget Campaign award for our work for Armağan Oyuncak at the MENA Search Awards 2022 where the best companies specializing in PPC, SEO, and Content Marketing in various sectors are awarded. Specifically, we took very fast actions, especially in the first stage, and as a result, we achieve good success.
Best SEO Campaign (Low Budget)
News & Discover Boosting the Traffic!
We won the Best Low Budget Campaign (SEO) award for our work for Ajansspor at the European Search Awards 2022 where the best companies specializing in PPC, SEO, and Content Marketing in various sectors are awarded. In the work we won this award, we managed the crawl budget of Ajansspor, which has hundreds of thousands of pages, and complied with all the content guidelines that Google offers specifically for news sites.
Best Use of Search - Health
Recovering from Google Penalty & Being Market Leader`
Acibadem Group decided to work with Zeo to represent their clear market leader position in organic traffic too. We have worked closely to generate more leads in UK market and run a large content marketing campaign for health guides and awarded for the results of the campaign.
Best Large SEO Agency
Most Awarded Agency of Ceremony
The judges of the competition are CMOs and digital marketing officers of the largest brands of the region and agency executives. Zeo is awarded from a large shortlist that includes many well-known global marketing agencies.
Best Content Marketing Campaign
Best Content Marketing Campaign of The Year
Delivery Hero SE is one of the largest food delivery companies in the world. Their content marketing project, yemek.com decide to work with Zeo from the first day. They become a market leader in SEO within 18 months. We have worked closely from content planning to technical SEO.
Best Local Campaign
Managing Hundreds of Google Maps Assets for Local SEO
EnerjiSA is the largest energy company of MENA region decide to work with Zeo to run a local SEO campaign to increase their visibility. We have worked closely for the migration to new branding and managing local assets of Google My Business to increase their organic visibility.
Young Search Professional of Year
Recognized As The Best Young Talent of Industry
One of our partners, Mehmet Aktug was recognized as the best young talent in the region. He helped Zeo to have a clear marketing communication strategy that focuses on giving back to the community by sharing our know-how which gets the attention of the judges to recognize him as the best young talent.
Most Innovative Campaign
SEO
This campaign was notable for its smart and innovative ideas, including E-E-A-T pages and tracking competitors' sitemaps. The detailed budgeting and goal metrics, citing sources for each metric, were impressive. The site showed significant improvement from different angles, utilizing a fantastic array of tools.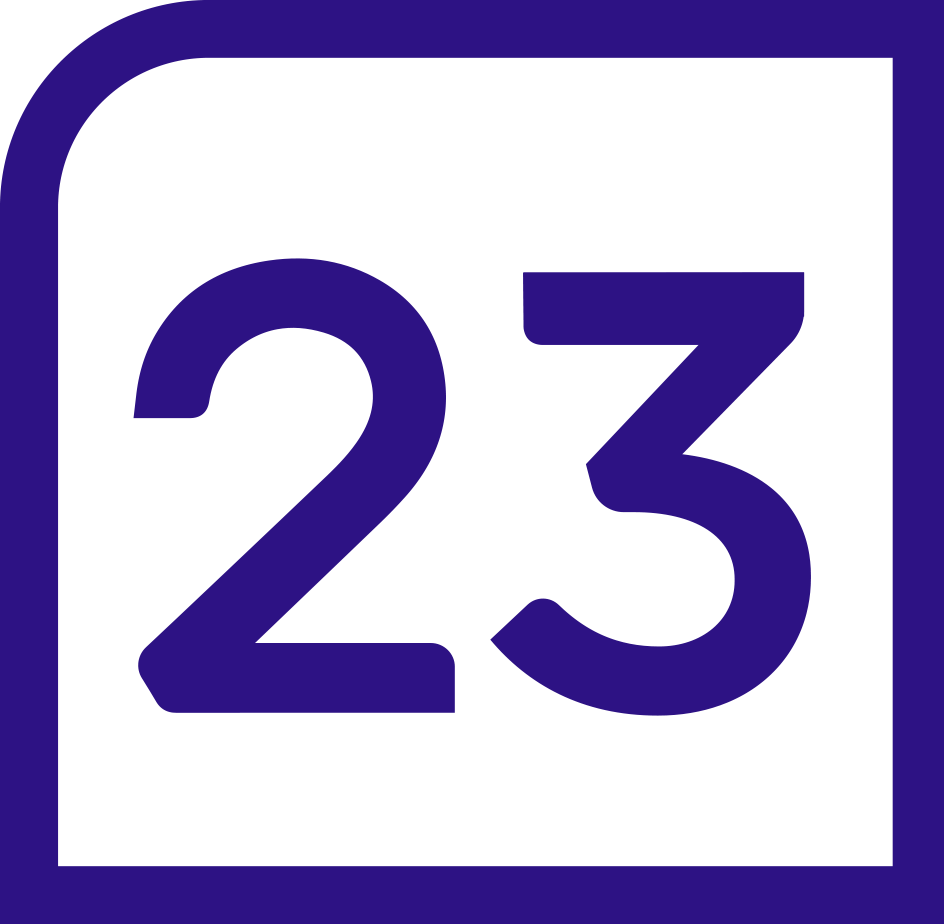 Digitalzone brings top marketing professionals since 2013
Largest Digital Marketing Conference of Eastern Europe & MENA
---
We organize Digitalzone conference since 2013 to bring the brightest minds of digital marketing, like Rand Fishkin, Wil Reynolds, Aleyda Solis and Brian Dean with Europe's digital marketing community together.
It is not only a conference but also a monthly meetup where people can share new insights with others. Proudly speaking, we have reached more than 50K+ marketers within 10 years and learned together to be better marketers.
View more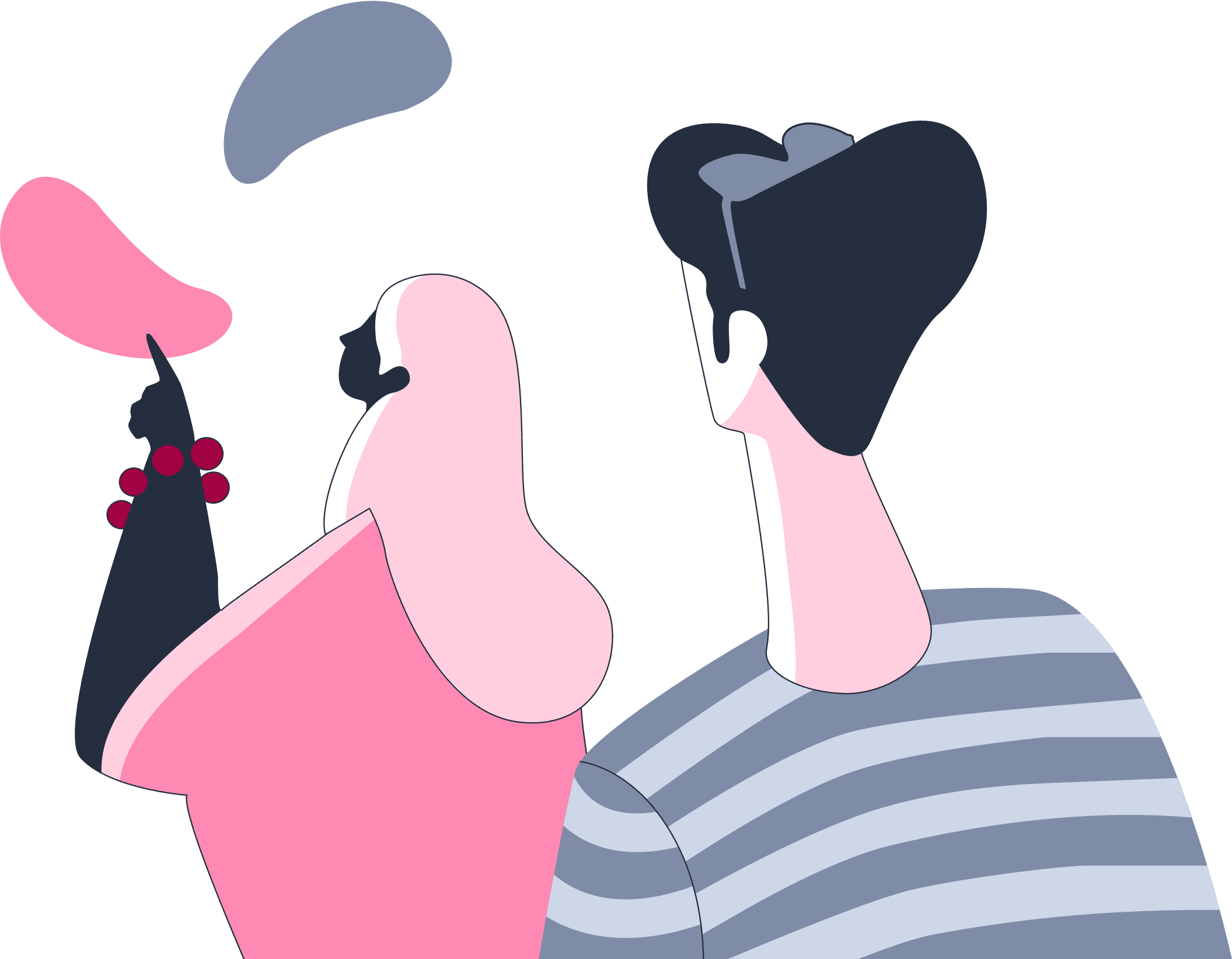 References &
Case Studies
---
We are providing our proficiency to have the best results in our clients' industries.
Digital Marketing
Resources
---
123 blog posts, 3 videos, 18 e-books and more.
Agile approach to iterate effectively
---
Passionate consultants
Invariable participant of marketing conferences
MozCon in Seattle, SearchLove in London, Inbound in Boston. Where new information is in the industry, we are there.
Giving back to the community
We have participated as speakers in 8 different international conferences in 5 different countries, especially at BrightonSEO, the world's largest SEO conference.