---
Founding Ethics Behind Turkey Artificial Intelligence Initiative
Survey Data Shows Generative AI Adoption
A Strategic Transformer, Not a Job Killer
First Use Cases of AI: R&D and Content Creation
Developing In-House Expertise Instead of Outsourcing
Overcoming the Barriers to Adopting AI
An In-Depth Look at Generative AI in Turkey
---
On September 13th, Zeynep Mavi from Turkey Artificial Intelligence Initiative, who was a speaker at our Digitalzone Exclusive Generative AI event, shared her views on the current state and future potential of generative AI in Turkey.

Zeynep Mavi started her speech by giving information about the Turkish Artificial Intelligence Initiative. Founded in 2017 with the vision of creating an artificial intelligence ecosystem in Turkey, the Turkish Artificial Intelligence Initiative, which will enable the country to keep pace with global developments in this field and lead innovations, has made great progress. At the time of its establishment, the artificial intelligence ecosystem in Turkey consisted of only 5-6 startups, while there are now more than 300 startups. Startups showing great momentum are enabling the expansion of the AI ecosystem in the country.
Zeynep Mavi shared the findings of a survey on the adoption of generative AI by large companies in Turkey. The survey of leading companies shows that 64.5% of companies are using generative AI in their business processes. Only 2% of organizations stated that they do not plan to incorporate AI into their business processes shortly. The survey results show that generative AI is valued and mostly adopted across industries. You can access more detailed information by reviewing our blog post with predictions and survey results for the future of productive artificial intelligence!
Another important finding is that the vast majority of companies see generative AI as a strategic transformer, not as a tool to take people's jobs. 50% of companies characterize generative AI as a tool used to improve strategies. These results are in line with the Turkish AI Initiative's principle that AI should enhance human productivity and creativity rather than replace jobs. This principle of the initiative is also accepted by companies that are adopting AI to reduce costs and automate repetitive tasks.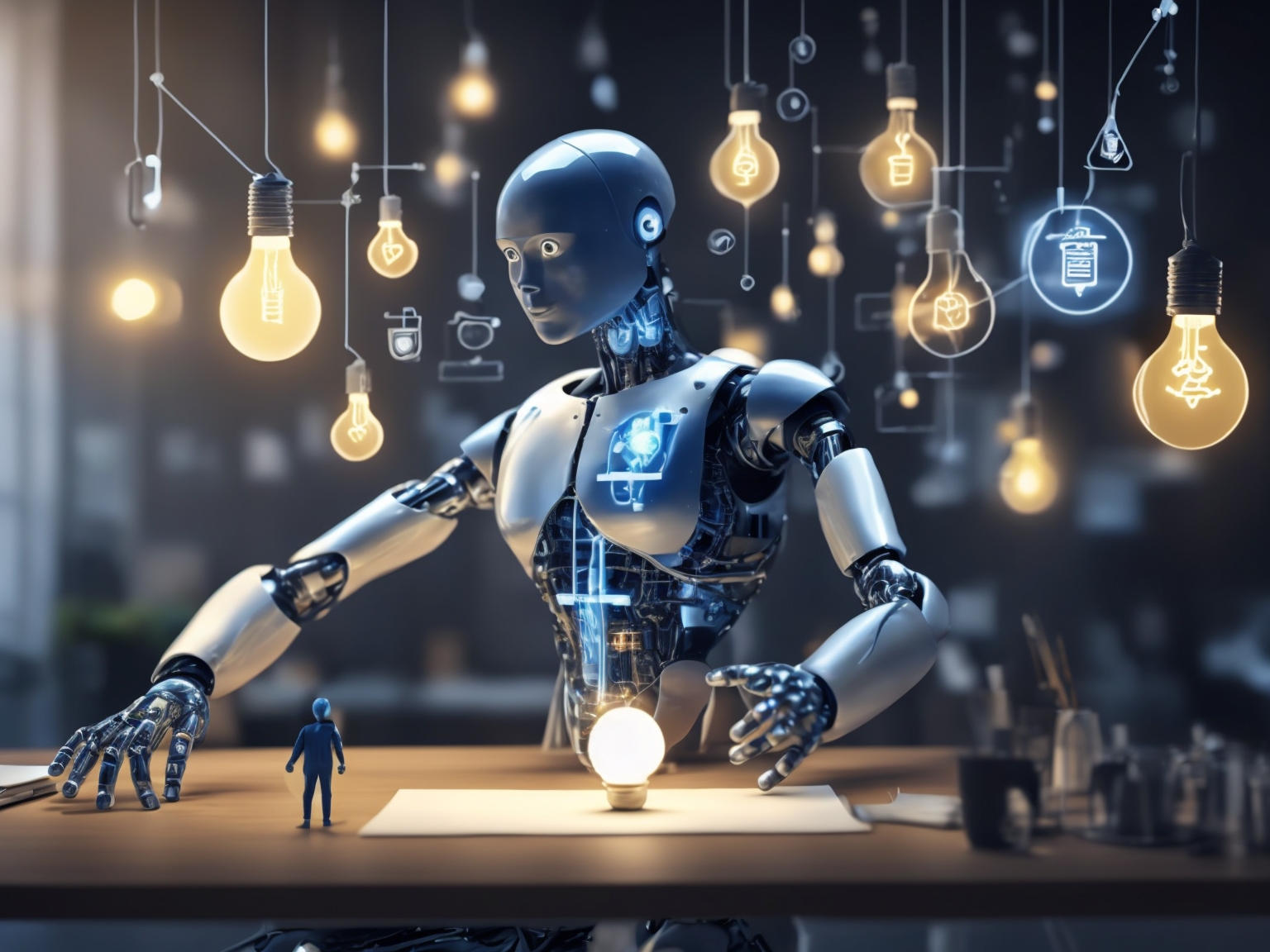 The research shows that content creation and R&D activities are the most common and first areas of use for generative AI in Turkey. Content creation provides efficiency advantages for organizations that produce high-volume production. In R&D activities, the use of artificial intelligence enables faster adaptation to new technologies. You can learn more about generative AI by reviewing our guide where we have compiled information about how generative AI is used, application areas, models, and many more!
While companies still prefer outsourcing, 52% of businesses surveyed prefer to build generative AI expertise in-house through training and consulting. Although developing in-house expertise is challenging for companies, more efficient results are achieved by developing expertise. In addition, companies need guidance in the integration process as AI is a newly integrated tool in business processes.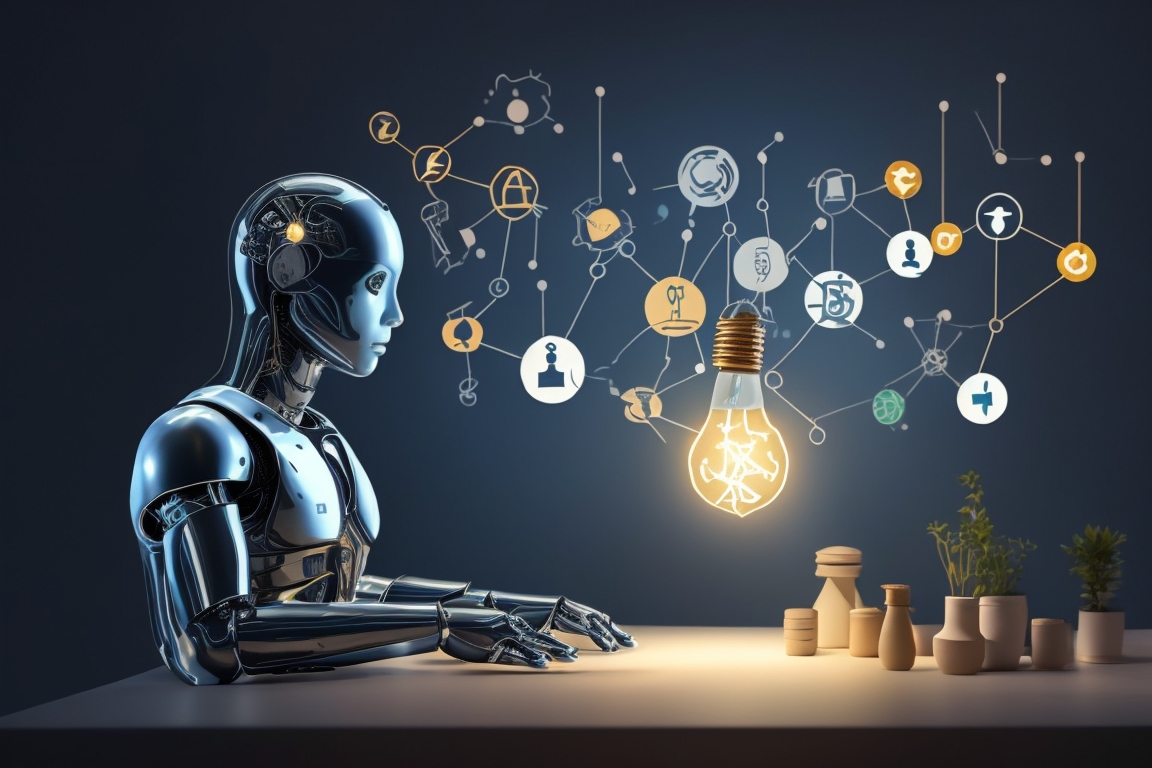 The research also reveals the barriers to adopting AI technology. Data privacy and security is a key concern, especially in regulated industries such as the banking sector. The complexity of the integration process and the lack of specialized resources also pose challenges for companies. As our speaker Zeynep Mavi and their research show, the potential of AI in Turkey is growing. Increasing potential also allows for the recognition of the significant opportunities AI offers for businesses.
You can subscribe to our YouTube channel to watch Zeynep Mavi's speech get more detailed information and watch our content here!