---
Free Video Creation Tools
Video Marketing at 9 Steps
---
Hello everyone, in this article, we will discuss why it is so important to produce video content, what we should pay attention to while creating it, and which free tools we can use to make our videos more effective.
First, let's talk about what video marketing means. Video marketing is one of the effective marketing methods used to make a more significant impact on the target audience for the products or services offered. In other words, it means promoting your brand through video content. There are many ways to do this. For example, it can be done with an advertisement on television, by creating reel content on Instagram, or by creating a short or regular video directly on YouTube. So how do we decide which one will be more effective? The answer to this question varies according to the products and services offered by your business, while the budget you will allocate to video marketing will also be an important factor.
We live in an age where the average person has an attention span of 8.25 seconds. That's exactly 4.25 seconds less than it was in the year 2000, and it's getting shorter. Since there are many distractions in our time, you should take care to create your content shortly and impressively, regardless of its type. Especially for video content, the first 5 seconds are decisive in whether the people will pay attention and continue watching. So what should we pay attention to when creating our videos?
Consider Your Target Audience in Platform and Content Selection
Identifying the target audience is the first stage of video content marketing. Without analyzing the interests and needs of your target audience, it is unlikely that you will achieve fruitful results in a video marketing strategy.
For example, if the people who make up your target audience are born in the digital age, which we call Generation Z, then you can closely follow current trends and use current video patterns.
According to the report by Morning Consult, 88% of Generation Z use YouTube more than any other platform. This is followed by Instagram with 76%, TikTok with 68%, and Snapchat with 67%. If you have a business that targets Gen Z, you can develop a strategy around trending video patterns by prioritizing these platforms.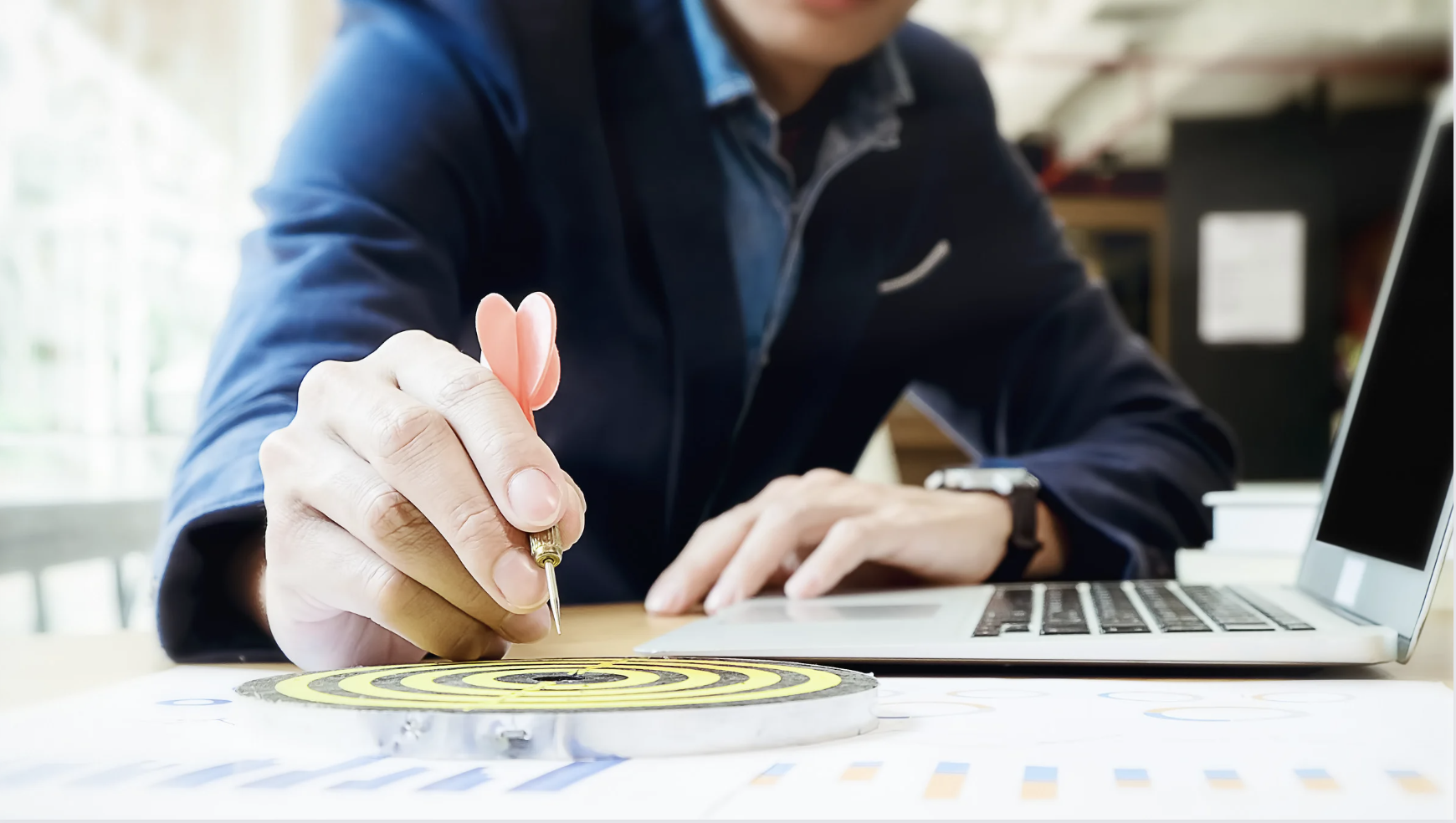 Keep Your Content Short
More than 90% of the information, we commit to memory every day comes from our visual receptors. Because of that video marketing is the most effective way to reach people today. While doing this, you should avoid being bored by extending your video with unnecessary details. With a video that is as striking, short, and engaging as possible, you can create your video marketing strategies without distracting your viewers.
Highlight Your Message in the First 5 Seconds of Your Video
In this era of easy access to information, distractions are just as plentiful. So, in the first 5 seconds of your video content, you can start by addressing a topic that is engaging, or a general problem of your target audience. This will increase people's interest in your video and they will tend to watch it to the end.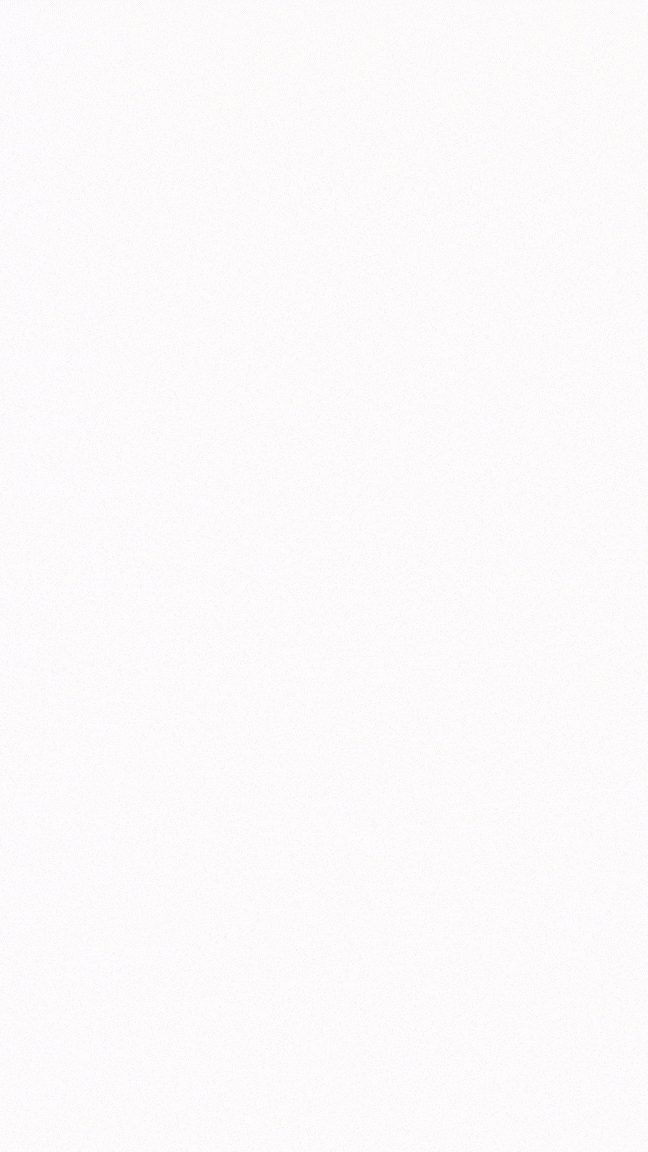 Pay Attention to the Positioning of Your Logo
Depending on the area you serve, the positioning of your brand logo is another important consideration. According to 'Think with Google's research', brands that want to emphasize their logo in the first five seconds of their video should use their logo in a product-related location as much as possible. Research shows that brand awareness and recall are higher this way.
For example, if you are creating video content for a mayonnaise company, you can highlight your brand logo on the mayonnaise bottle you will use in your video while promoting your products. However, if you don't have a business to position a logo on a tangible product, you can try to position your logo in the most appropriate place related to the services you offer. While doing this, make sure that your logo is not in more than one place.
Determine Your Story According to the Topic You Want to Emphasize
Depending on the industry you are in, the message you want to emphasize in the video and the story you will focus on also vary. For example, work for an insurance company. The story you will cover will be more about 'thinking about possible losses in advance and taking precautions accordingly', while if you are going to prepare a video for a company that has introduced a new product, you can focus on a story that will cover the benefits of that product and the differences it will bring.
Determine the Language to Build Your Stories
It is also important that the videos you create match your identity in the sector you serve. In a study conducted by Google, it was observed that users are more likely to watch funny videos and that these videos are more successful in terms of memorability and brand awareness. In line with this information, you can try using a fun theme when creating videos that highlight your services. But don't forget to use your creativity while implementing all these steps!
Create Videos that Target Your Audience
Before creating video content, there should be a process where you research and empathize with the needs and wants of your target audience. At the end of this process, you will observe that you have a lot of data to create video content. You may have the solution to that need, but examining it through the eyes of your consumer and creating your video content in this context will differentiate you from other brands in the sector.
For example, let's say you are a human resources firm that places the right people in the right positions. At this point, you can first empathize by putting yourself in the shoes of a new graduate waiting to be hired. Once you know what you need or how you can prove yourself from the other person's perspective, you can start taking action for the video!
Regularly Analyze the Video Content You Share
Measuring how well the videos you create match your target audience is an important guide in determining your next video strategy. You can measure the content you create on YouTube with the Youtube Analytics tool, the content you create on TikTok with TikTok Analytics, and the reels and stories that you create on Instagram with Instagram's analytics section for free. In addition, you can visit our article for the best social media management tools.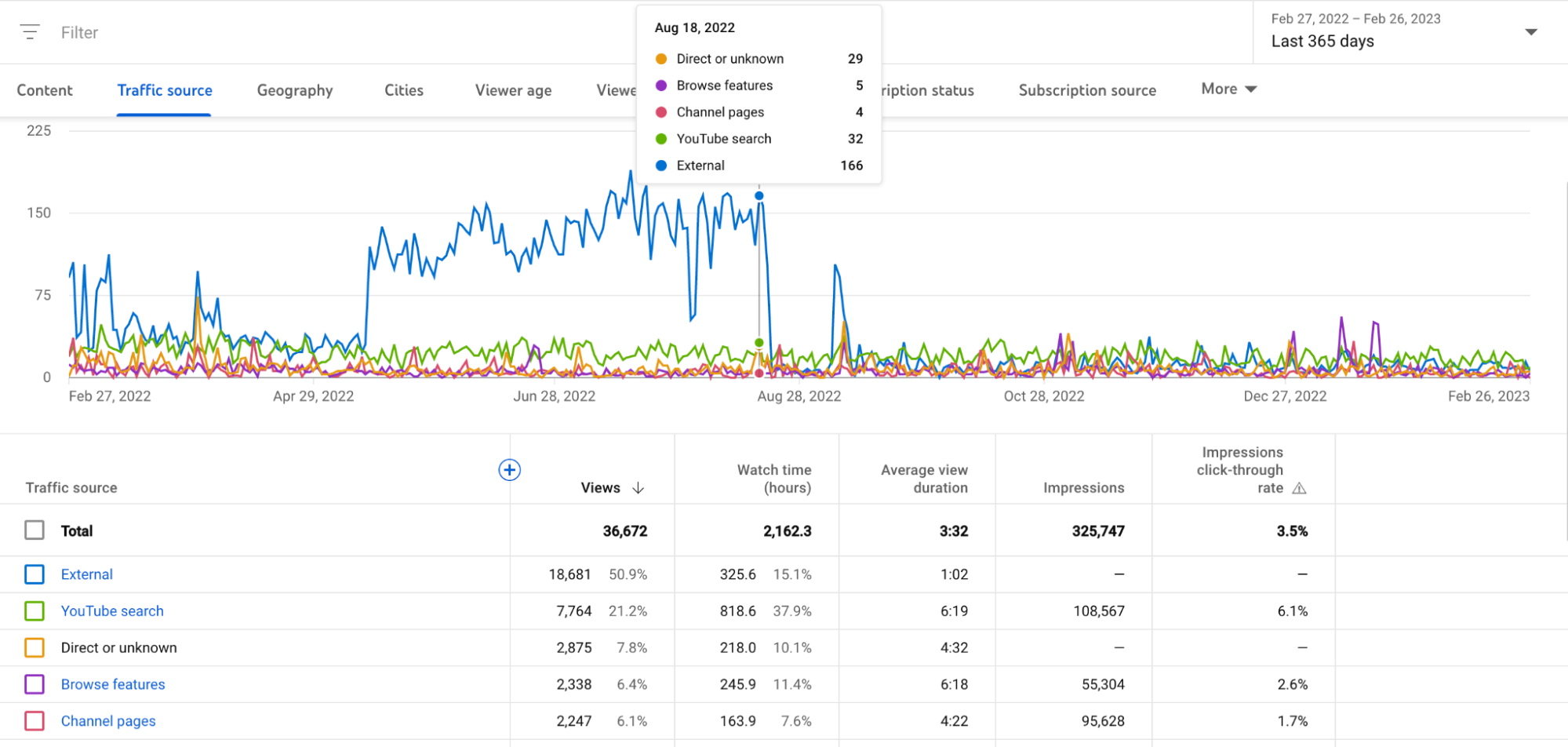 Give Yourself a Grade
Give yourself a grade after each video strategy! Objectively evaluate the points you liked or didn't like and make a report with the analysis we mentioned in the previous step. Make a note of what's right with your content that gets a lot of attention and what's wrong with your videos that get fewer views, and be your guide on your journey to find the right strategy.
With technology becoming more and more advanced every day, the variety of digital media is also increasing. As a result, we have the chance to get efficient tools for free. In the last part of this article, we talked about the free video creation tools we have compiled for you and their other privileges.
Canva
Canva is a free and easy-to-use tool that I actively use. With Canva, you can use ready-made templates suitable for your social media strategy as well as create video content. You can enjoy creating great videos with template ideas specific to the platform you want to prepare and easy video editing. For those who don't want templates and want to create their videos with their creativity, there is of course the opportunity to create videos from scratch.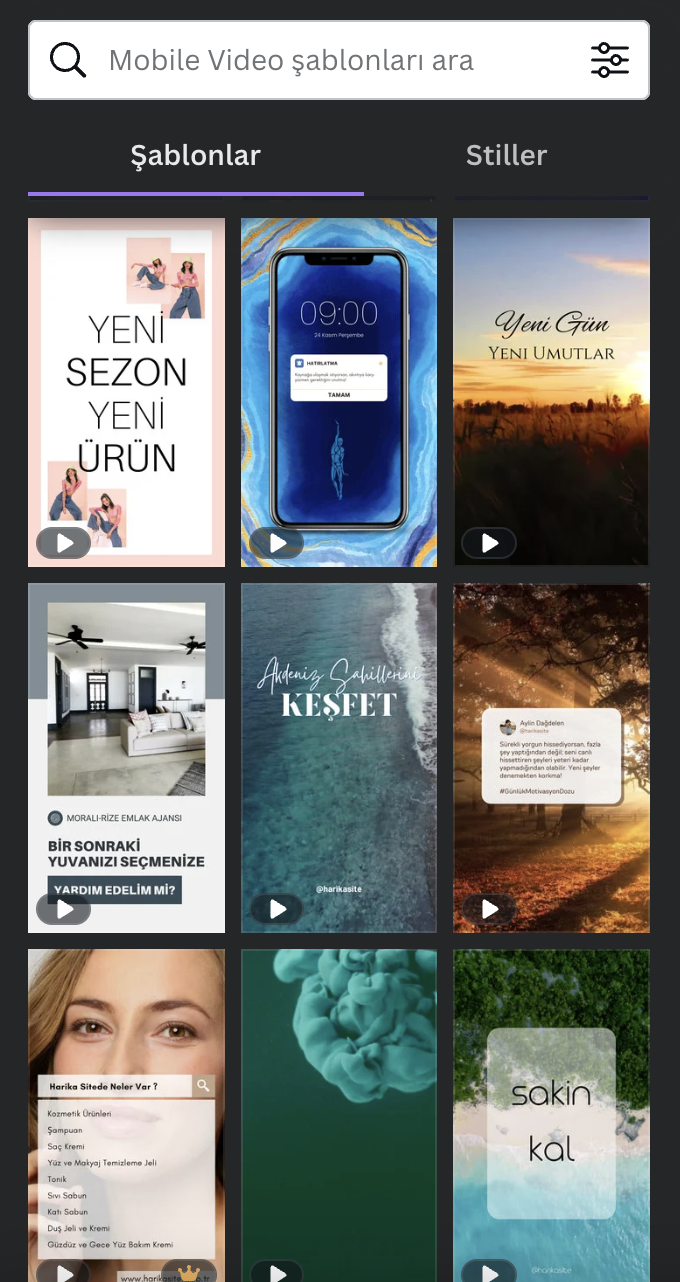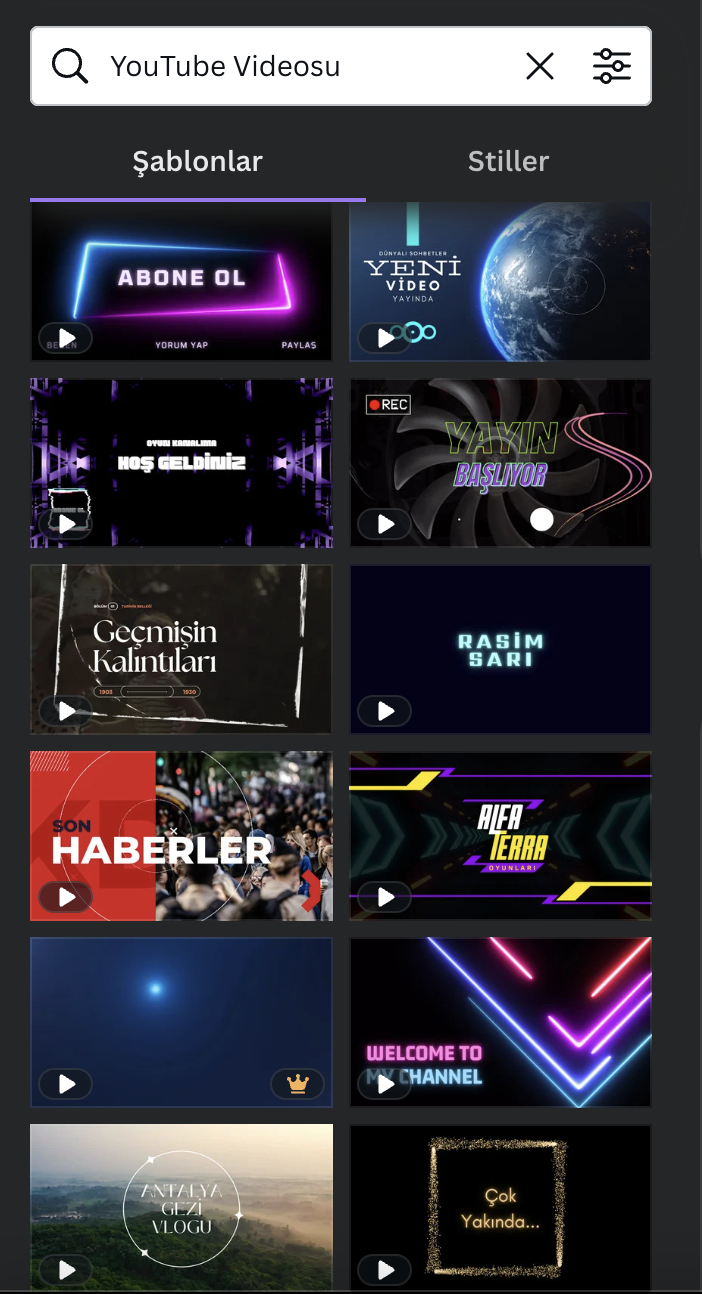 With this free app, you can edit simultaneously with your friends and download your video clips for free after you're done working. No more unexpected charges at the final stage!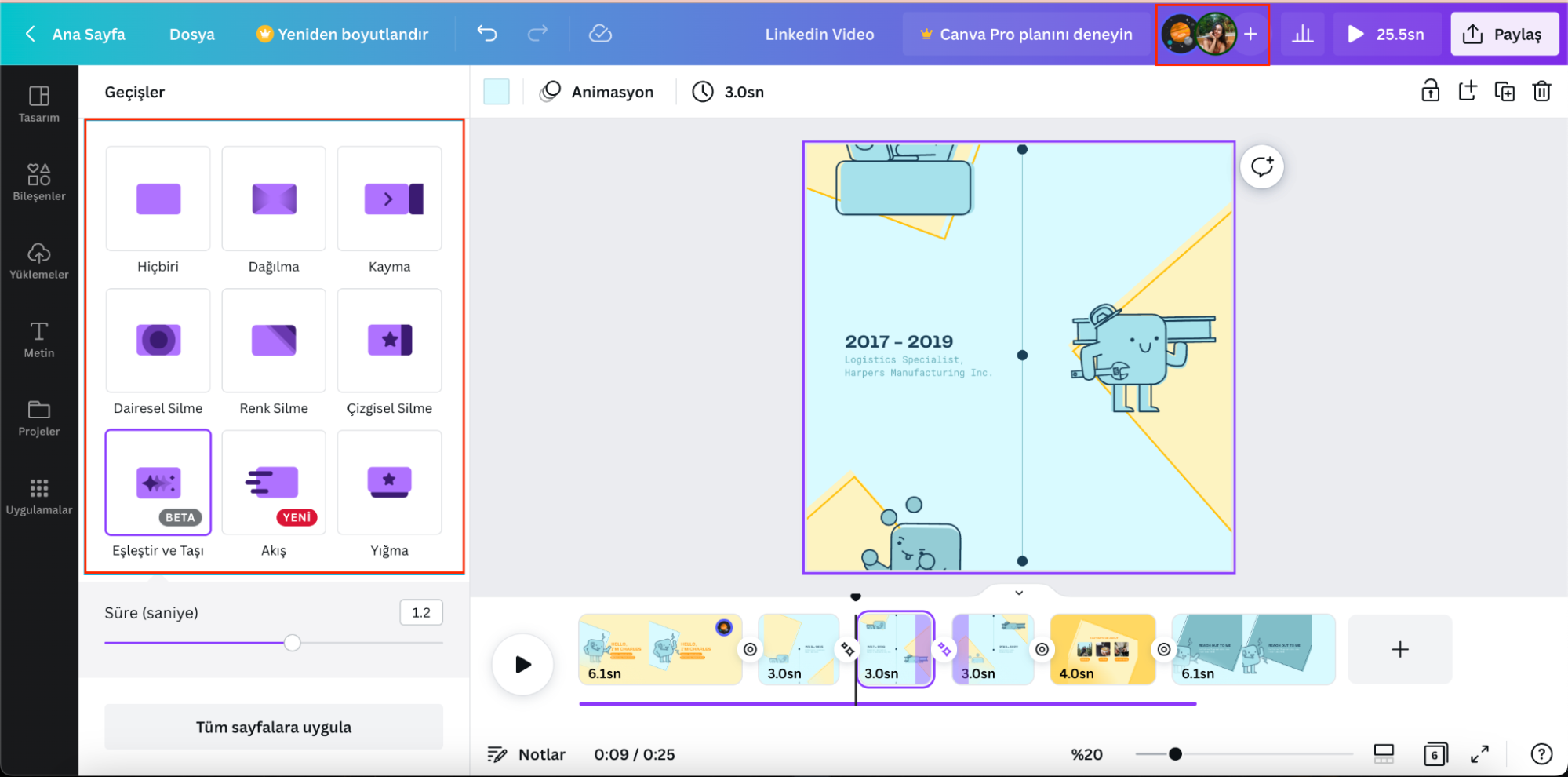 In addition to the many alternative transition styles you can use for transitions between pages, if you want to add music to your video, you can add the music you want from on the left to the library of Canva and use it in the desired part of your video. In the same way, you can use this section for situations where you want to add an image or an external video.
PS: Some ready-made templates on Canva may have music added to them, you need to have Canva Pro at the stage where you want to download the videos you create using such templates. When adding music, you should also pay attention to whether the sounds you choose are included in the free plan.
You can record your video with audio and your narration in the 'Record yourself' section in the image above. For example, if you are preparing a video for a presentation, including your voice and your narration style will attract more attention than a monotonous video consisting only of visuals and icons.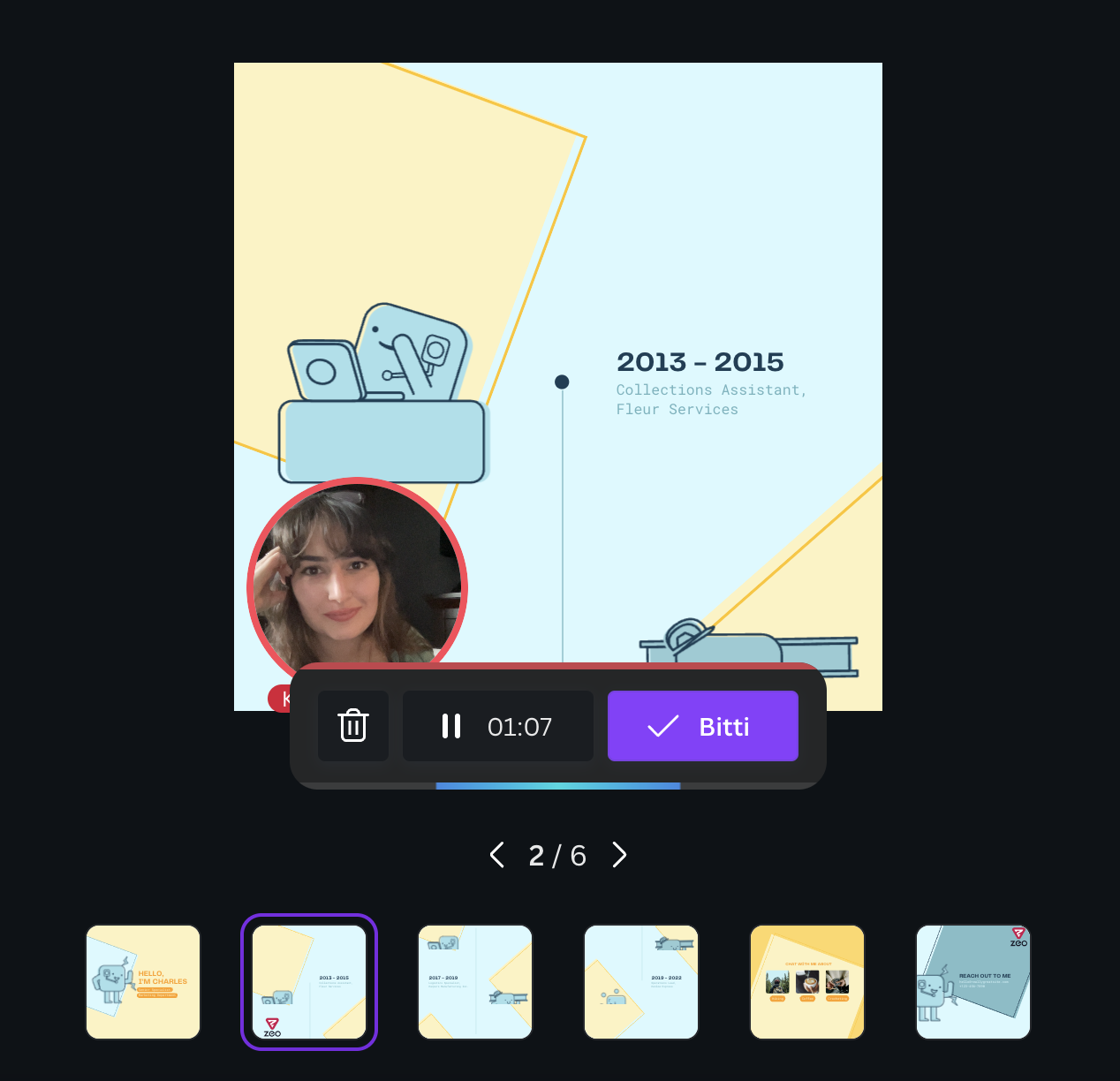 You have the freedom to record yourself at any point in your video. You can either make a statement about something you want to draw attention to in the middle and then continue your video as normal, or you can record yourself at the end and close it. This feature of Canva is currently available for free, but we don't know what will happen next :)
Some templates on Canva are included in the premium, and for those who want to go premium and use everything without restrictions, you can make your wish come true for 99.99₺ per month. Canva also has a separate payment plan for team use. Its pricing is 134.99₺ per month for 2-5 people. However, my opinion is that you will get a lot of efficiency without having Canva Pro. After that, it's up to you! Are you ready to use your creativity and revitalize your business with breathtaking videos? Click here to start trying Canva for free!
BONUS: Canva has started to provide augmented reality (AI) services for people who know no limits to creativity! While creating your videos, you can have Canva render the image that comes to life in your mind by transcribing it into text, making your video unique. When AI is on the rise, you can use Canva's AI-powered area to create a design that is entirely unique to you. And it's completely free for now. So how can we do this? On the page that opens after clicking on the "Explore Apps" section on the Canva home page, you take the first step to creating your dream images with artificial intelligence by clicking on the "Create an image with AI" section.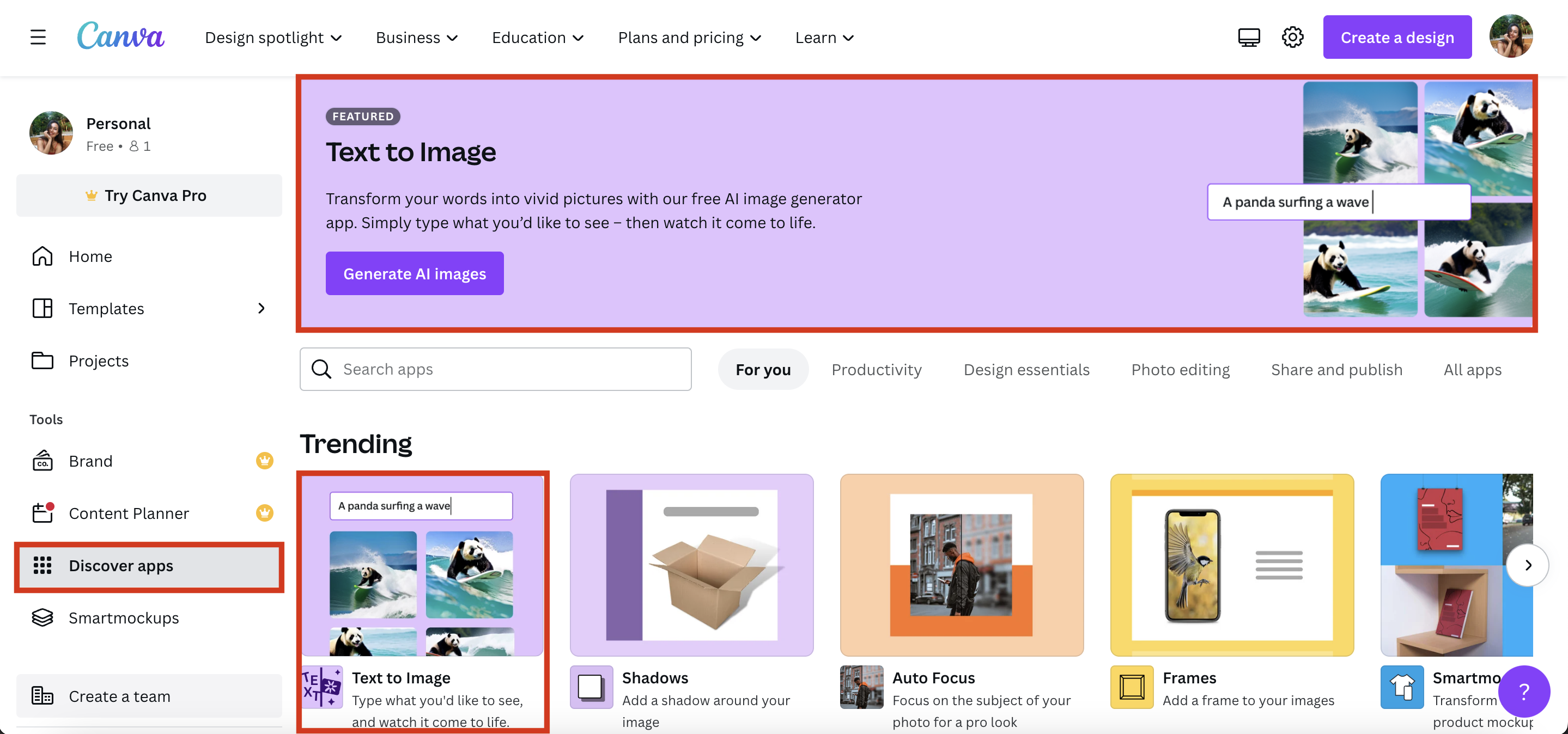 Afterward, you can start creating AI-powered visuals for your video content by selecting the "Video" section (the section in the image below).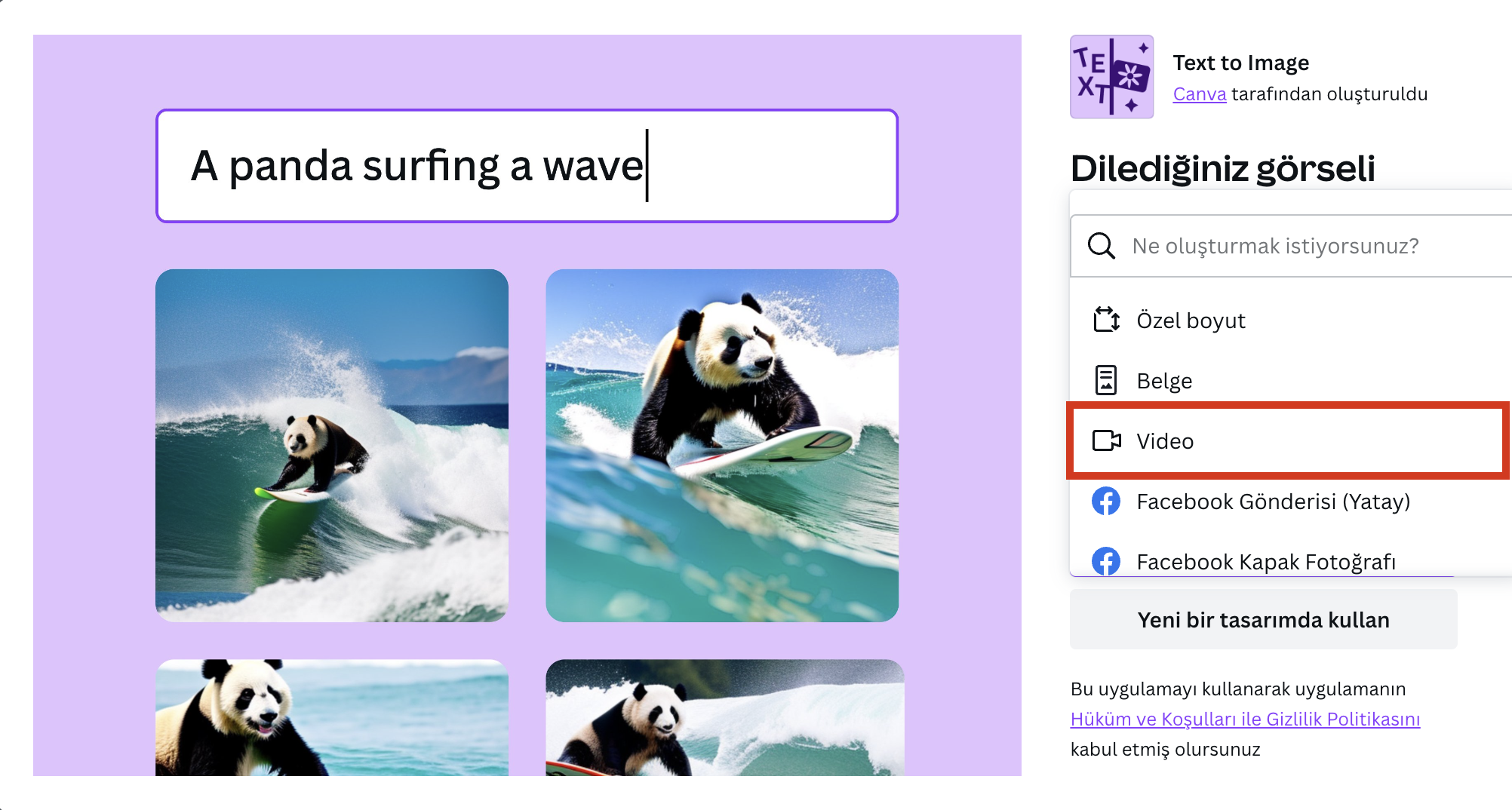 Let's take a sample image of robots and aliens playing football on the moon. In this section, it is important to specify the description text of the image you want to create. Once the desired image is written with a detailed description text, you can access the images that best fit what you have written in a short time.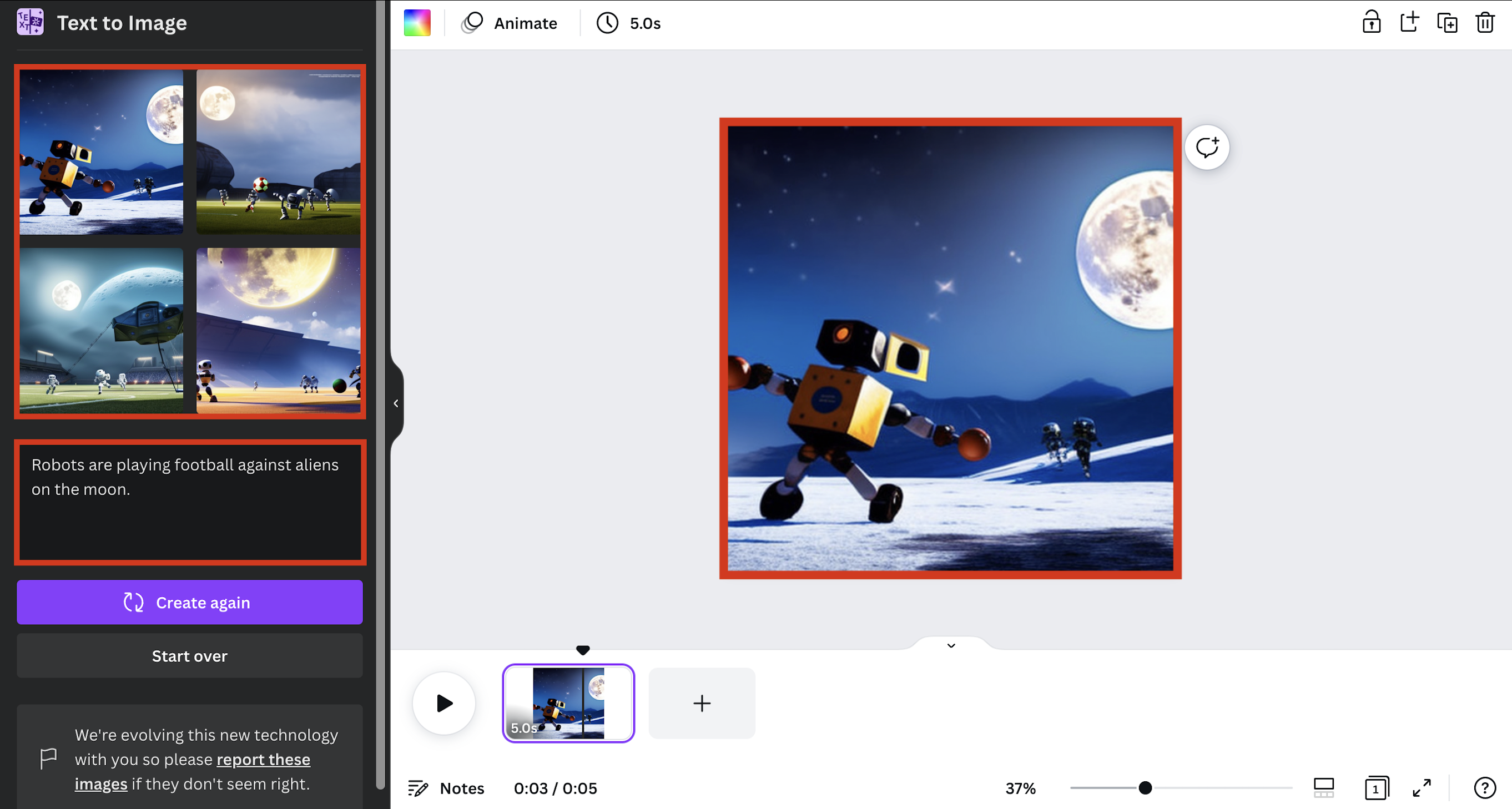 In addition to all these, you can also edit the style of the image to be generated by AI and the dimensions you want in the section below. This feature, which has many variations, will add variety to your video content.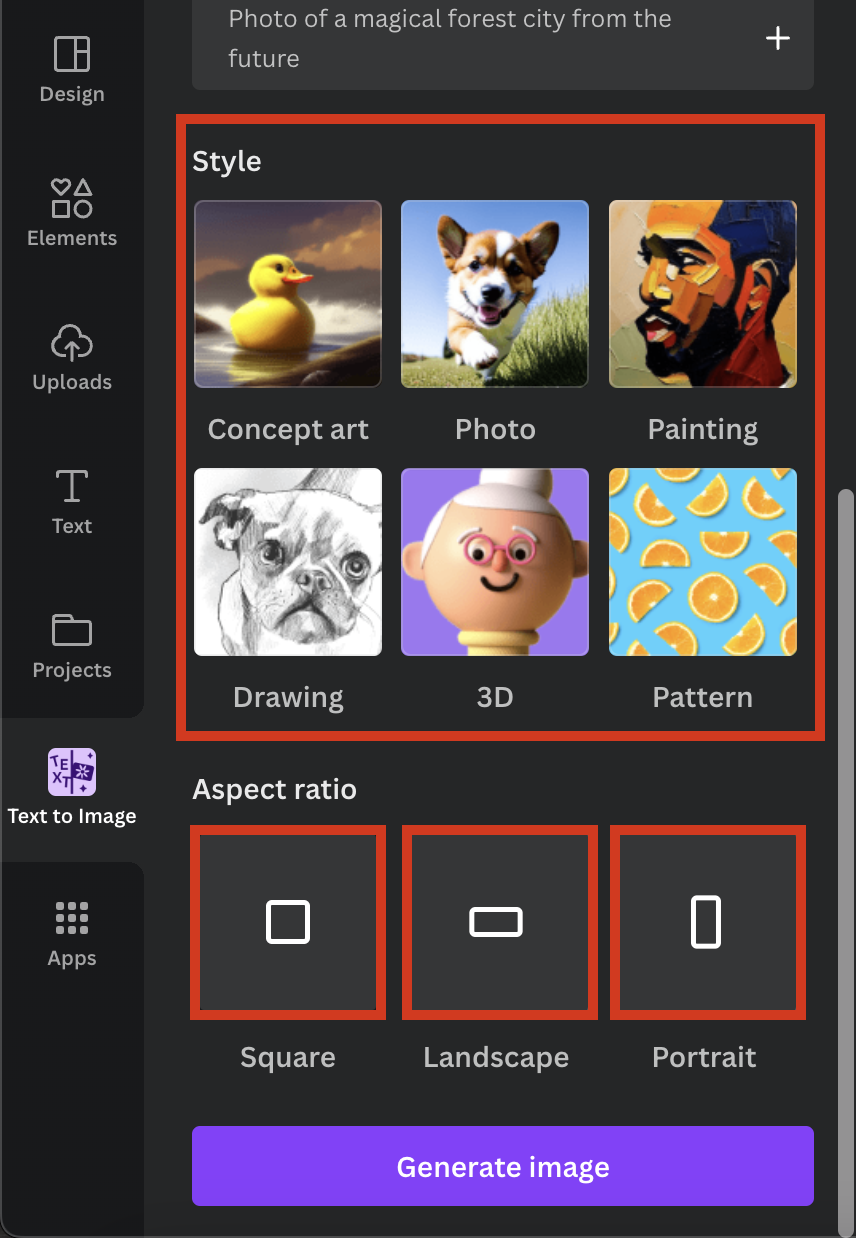 With Canva, it's that simple to create content that has never been seen anywhere else. The only drawback is that the text you prepare for the image you want to create is limited to 280 characters. However, I believe that the character limit will increase over time and many new features will be added. You can click here to start trying it now!
Adobe Express
Adobe Express, like Canva, is another tool that allows us to create videos for free. When you first enter Adobe Express, the interface below appears. On the left is a library of previously imported images, music, and videos, and at the bottom is a short solution area for quick actions. Thanks to this area of Adobe, when you want to cut your video, change the speed, or merge two videos, you can take action in a very short time.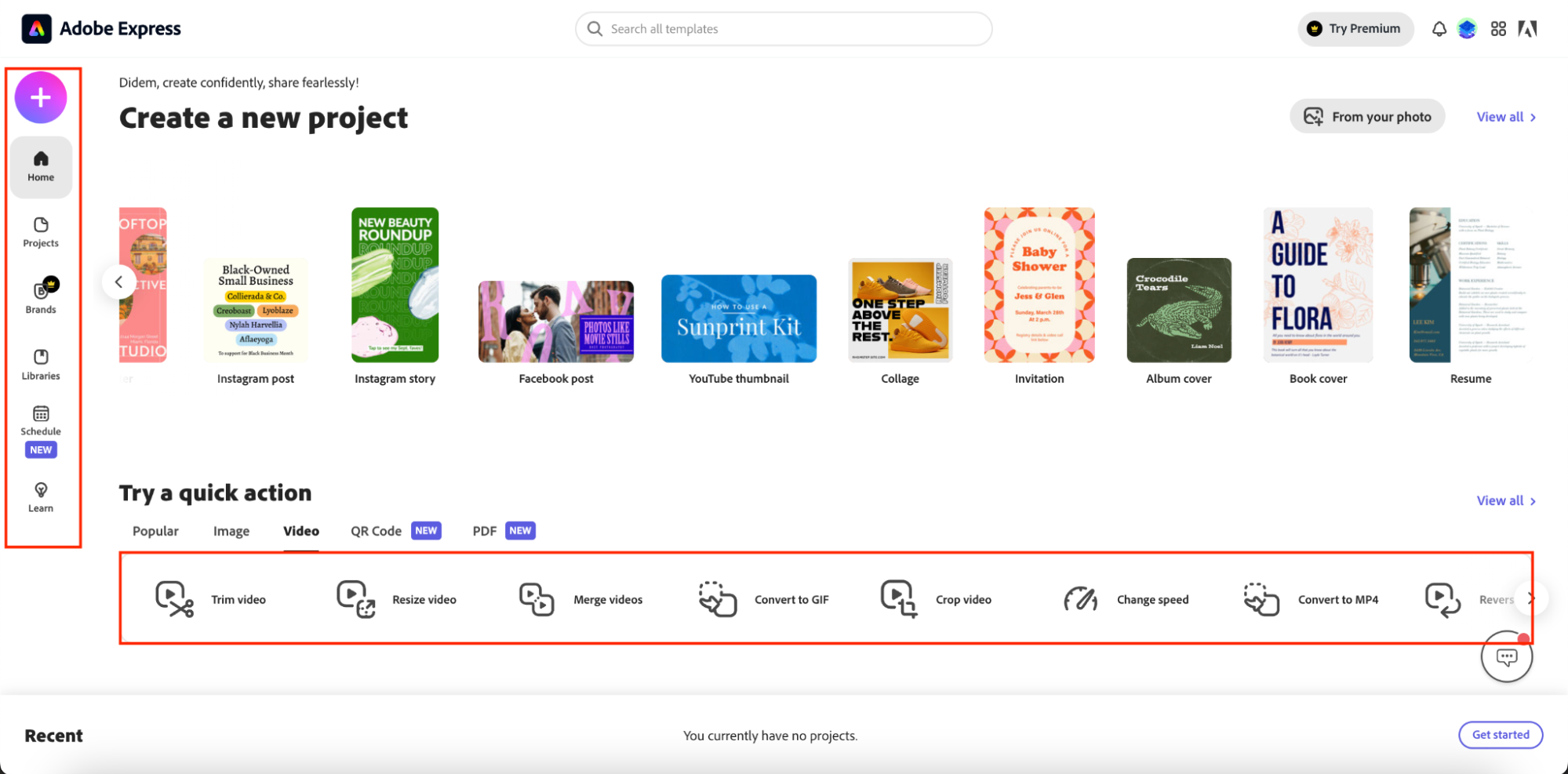 Adobe Express also offers a large number of ready-made templates to make the video-making process more practical. However, page load times are slower compared to Canva.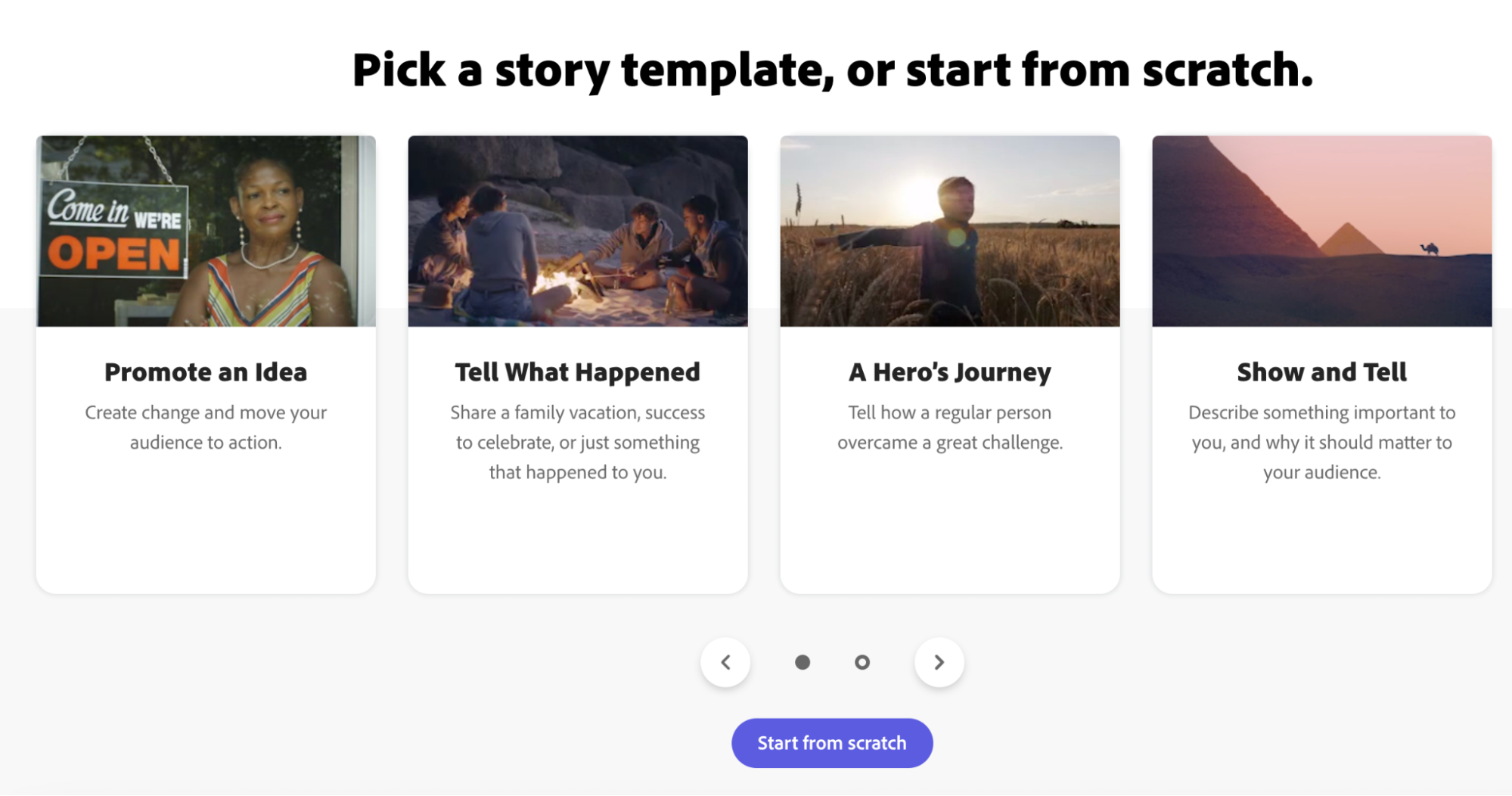 After choosing the template that best suits your story, you can see what you need to talk about on each page, depending on your choice. You can also choose the theme that best suits the video you want to create from the area on the right. Likewise, you can also add music or resize your video from the area on the top right. You can also record your voice from the audio recording section in the center of the image and create your video with storytelling.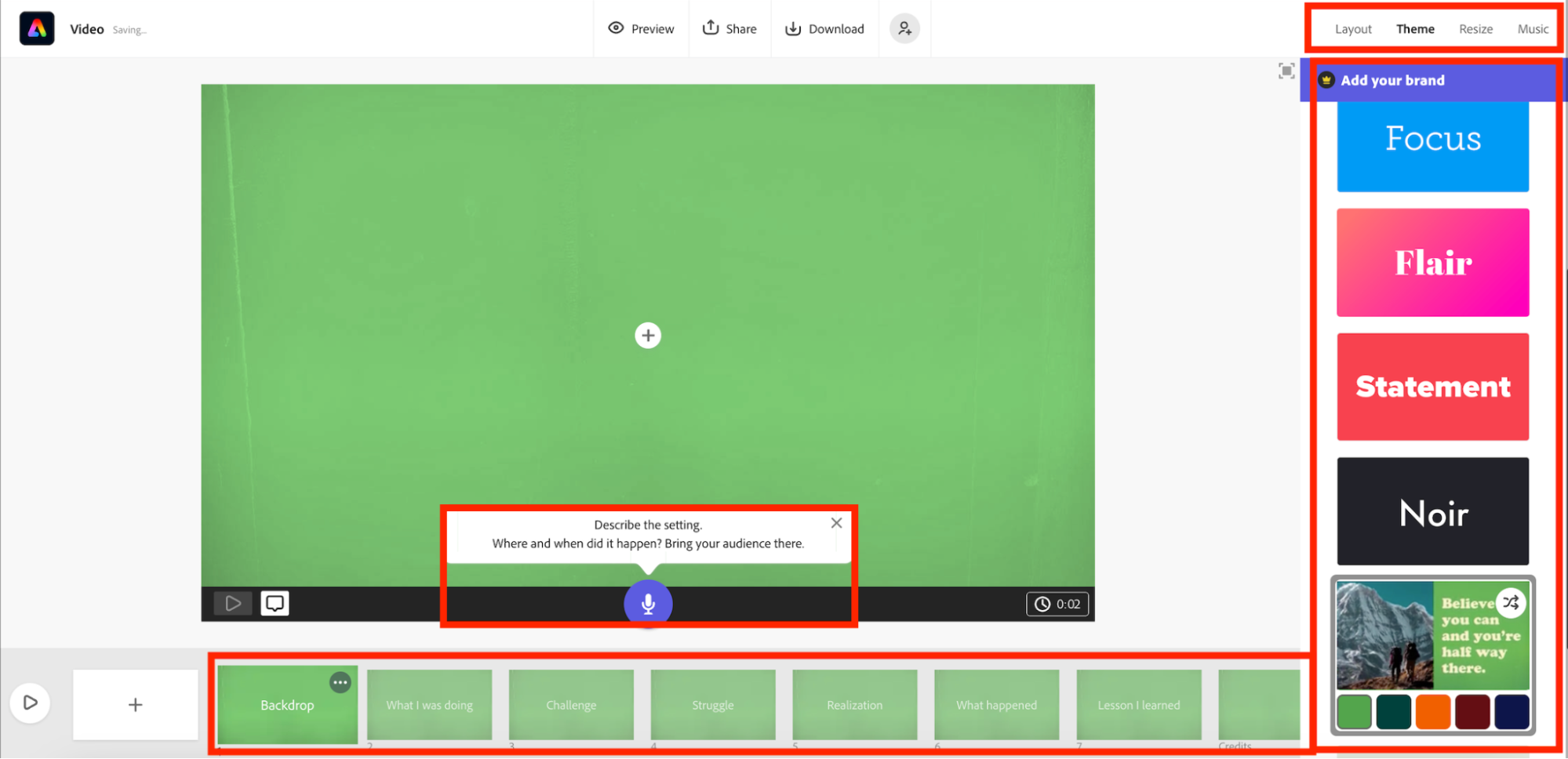 To create a video without using a ready-made template, you can create a video as you wish by selecting the layout at the top right and then selecting what kind of layout you want to use.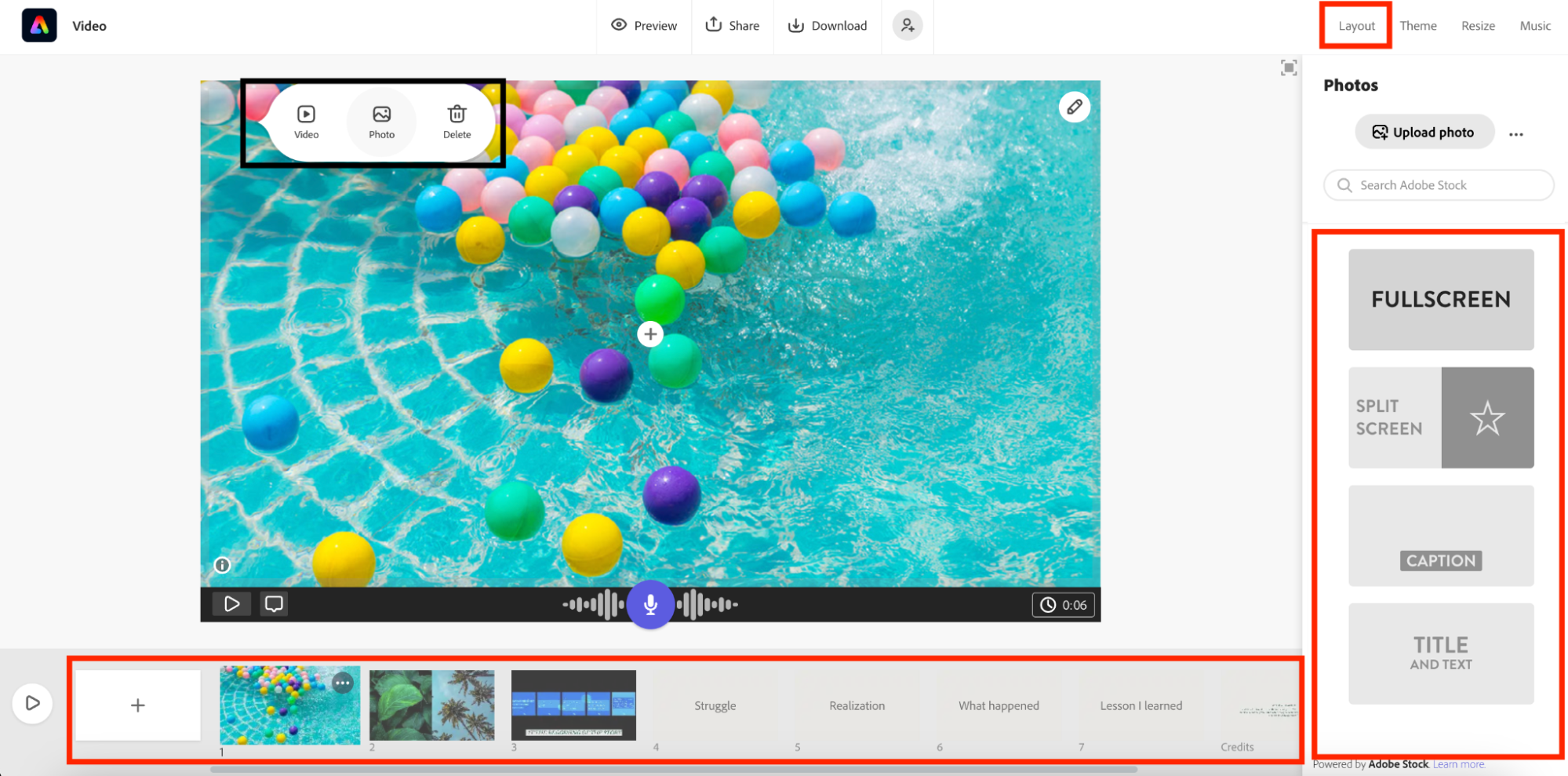 On some pages, you can use free stock photos from Adobe and add background music, while on others you have the option to use a ready-made video and record it with your voice in the background. You can add text to any part of the page, and some pages can be split in half. It's all up to your creativity, and it's completely free! If you want to buy the premium version of Adobe Express, you can have it for 62,68₺ per month. You can click here to try it for free.
CapCut
When you first enter CapCut, you are greeted by an interface like the one below, and after you choose the size according to the platform you want to create a video for, your video creation adventure begins! In this article, I'm assuming that I'm creating a video for my Instagram stories and I'm clicking on that part.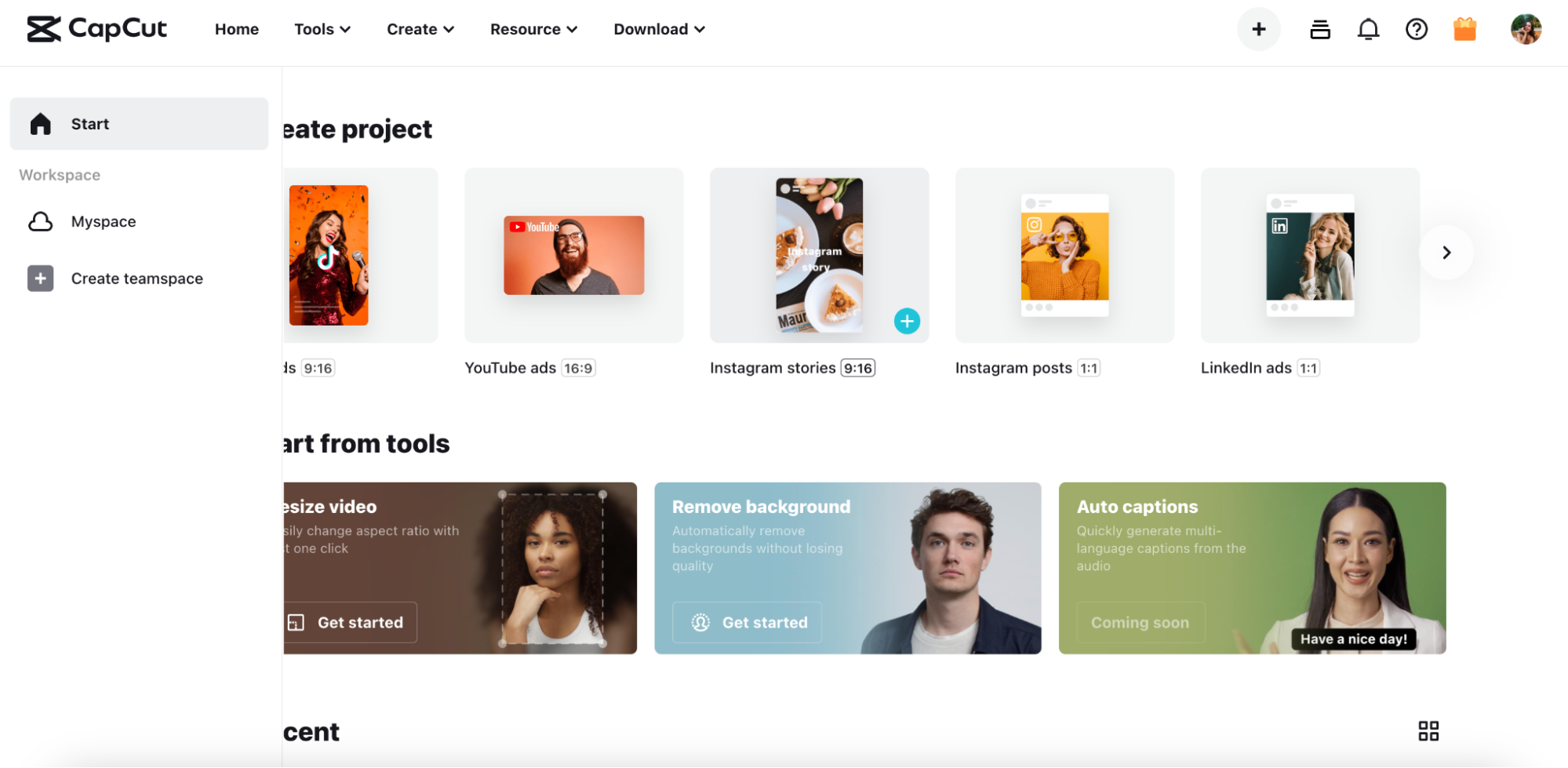 Then I select the stock videos I want from the field that opens, edit them as I wish, and continue by adding music to the background. Of course, it is detailed in each stage. For example, with the noise reduction option in the music I add, I can remove unnecessary buzzing in the background; from the speed section, I can increase or decrease the music according to the speed of my video. I can also edit the music of the stock videos I add differently and apply special effects to some places.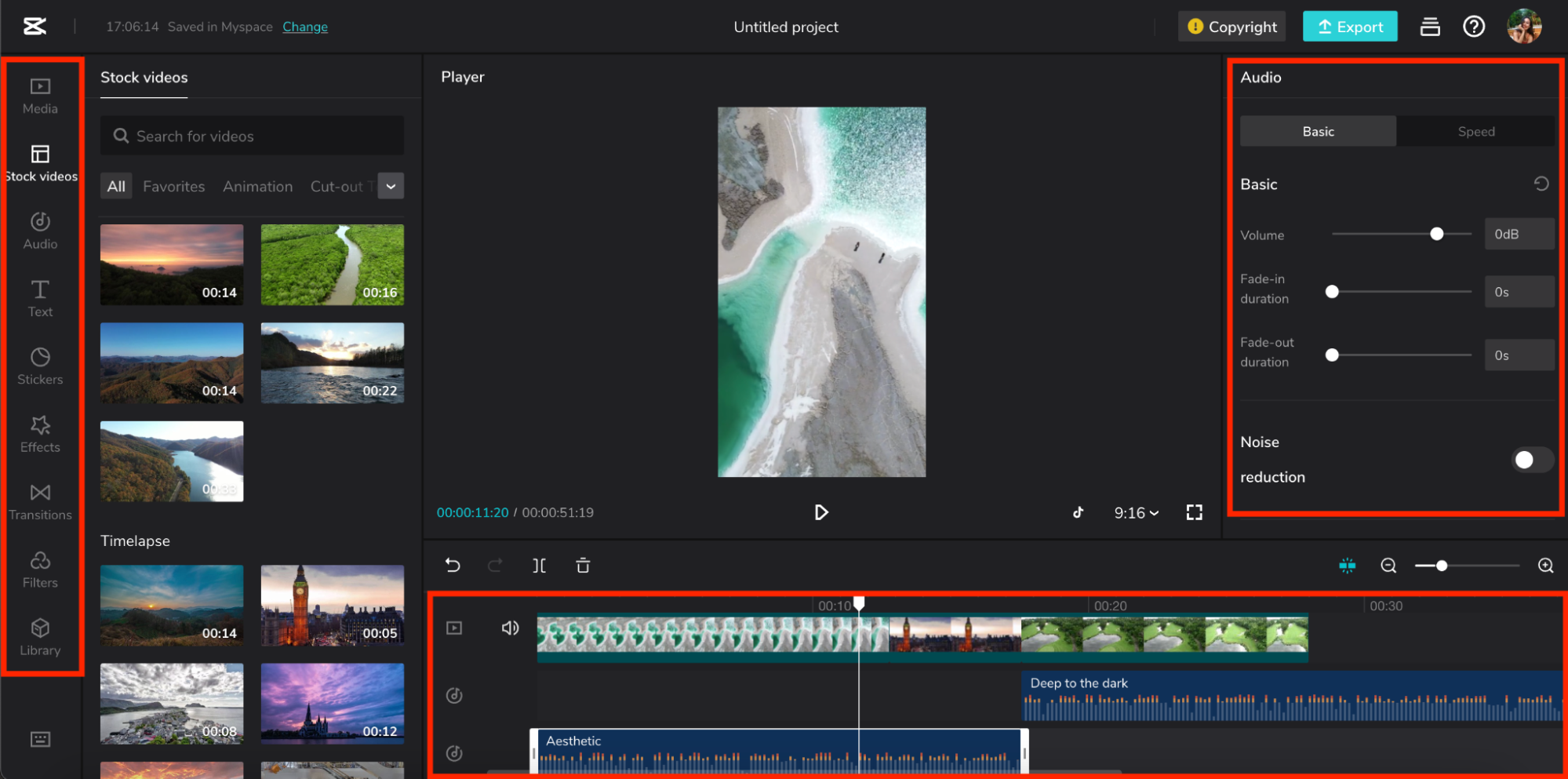 CapCut is the ideal platform to edit transitions between videos with its many alternatives and apply effects and add text and stickers to videos. Once you've done all this, you can proceed to the free download. You can click here to try it for free.
In this article, we tried to talk about the things to consider in video marketing and the best free video tools you can use. I hope it was useful. See you in our next blog posts! :)